Austin Tech Start Ups
Though Austin has always been a go-to place for young adults, it's becoming the central place for technology in the south. With an ever-growing number of Austin tech start-ups launching here, now is the time to move to the New Braunfels area, located just outside of the city.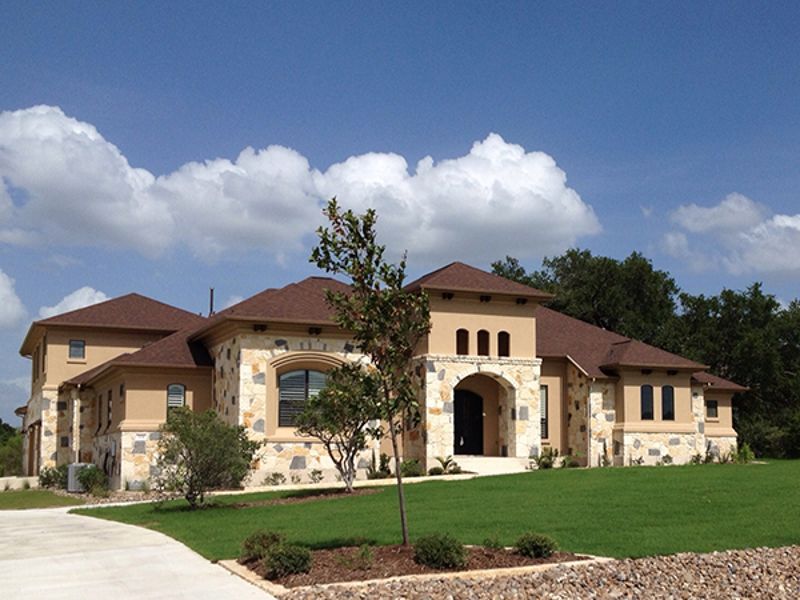 No matter your industry, there's an Austin tech start up to bring you to the area. BuiltInAustin.com has an A to Z (or rather A to W) list of startups from identity protection to expense management.
Why Choose Austin for Tech Startups?
It's simple:
Land is inexpensive in Texas.

Land use regulations and zoning are few.

Unemployment is low, despite the flock to the state and city as a whole.

Plus, the more that people move here for technology, the more networking and collaboration opportunities there are to grow.
Don't believe us? Forbes weighs the merits of Austin vs. Silicon Valley, leaving many arguments in Austin's favor.
Still, if the booming city is not your style, but the tech start up community of Austin is calling you, Vintage Oaks is the perfect place to relocate.
The Texas Hill Country offers the following benefits for its residents:
A fantastic selection of wineries

Quick road trip getaways for you and your family

Great eating and attractions all within minutes

Beautiful scenery

And of course, easy access to Austin!
Vintage Oaks offers large, acreage properties where you can build or buy your next home just down the road in New Braunfels. Download our Real Estate Buying Guide and learn more about the area and it's amazing properties.