Why the Comal County School District Makes Texas Hill Country Living Even Better
Whether you have children or not, buying a home in a good school district is a smart move. According to Realtor.com, 1 out of 5 people looking for home are willing to let go of something on their "must have" list such as an extra bedroom or garage to live in a better school district. The study also concluded that 1 in 3 people would forgo a larger home and 1 in 6 are willing to pay 6 to 10 percent more for their new home. If those statistics aren't enough, Realtor.com also found that on average homes in better school districts sell for more than mediocre school districts. Needless to say, the credibility and quality of a school district heavily influences both a seller and a buyer.
Where does the Comal County School District rank and how can you decide if this school is best for your children?
The city of New Braunfels is known for being a great place to raise kids. It has a smaller feel than surrounding metro areas, with many people moving from larger cities to raise their kids here. The area is surrounded by lakes, trails and the Guadalupe River runs through the city. Overall, it's a great place to enjoy a slower pace that's conducive to a better quality of living.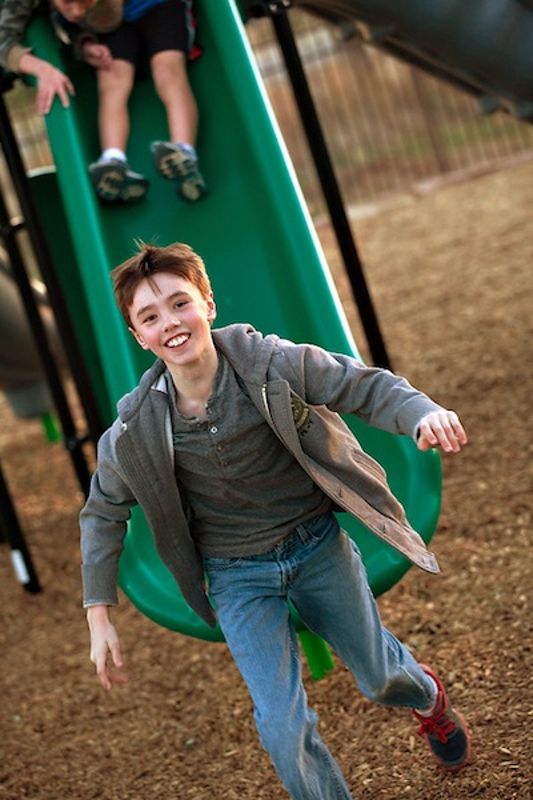 According to Trulia, the schools in the area received a rating of 4 out of 5 stars by parents. This district also received a rating of 7 out of 10 (above average) by GreatSchools, a nonprofit organization that uses all available data including test scores, to determine how schools across the United States compare to each other. Parents with children who attend school in the district said things such as "small class sizes," "encouragement of students," and "requested parent involvement" when positively reviewing the different schools within the Comal County School District.
In addition to a great overall ranking, what sets the Comal County School District apart from other districts? It's a Texas Education Agency Recognized school district with students continually outperforming their peers on standardized tests. The priority of educating students isn't just discussed, it's visible throughout each of the 36 different schools.
According to the city's Chamber of Commerce, the district is known for stressing the importance of training its teachers as well as strong emphasis on fine arts, athletic and agricultural programs. However, the excelling nature of the district doesn't stop there; they also lead the area with above-average career, technology and gifted/talented programs.
The district is continually updating their facilities to make them more state-of-the-art and conducive to learning and leadership training. Using the resources from a $205.8 million dollar bond passed in 2008, new elementary schools have been built and many other school expanded.
Are you ready to see what the Comal County School District has to offer? Bring your kids to check out the schools and stop by and see the different family-friendly amenities Vintage Oaks has to offer.