Monticello Homes has been designing and building custom homes in San Antonio since being founded by Wayne Moravits in 1994. Since inception, Monticello built its reputation on sound design principles, advanced products and specifications, current construction management techniques and personal customer service. Monticello Homes has built nearly 1000 homes in the San Antonio metro area's best master planned communities.
Contact one of our Vintage Oaks experts at 830-885-3054 to begin your search for the perfect homesite to build with Monticello Homes.
Monticello Homes - Quality built in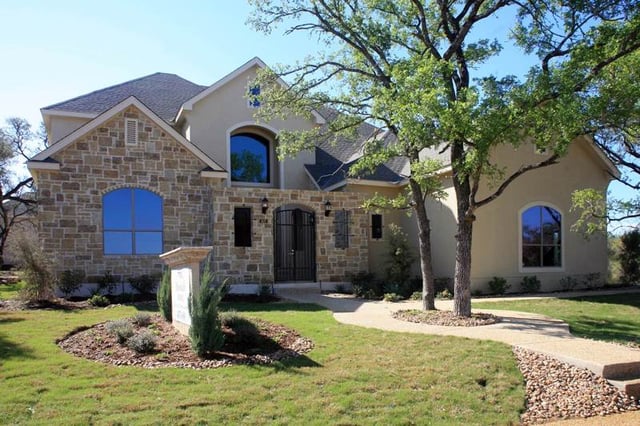 "The quality and craftsmanship speak for themselves as you walk through our home. We really appreciated the personalized attention we received during the building process and we are proud to say we own a Monticello home."
- Kristy Pratt, Monticello homeowner since 2001
Complete the form to start your Hill Country property search today!