Vintage Oaks Summer Concert: Micky and the Motorcars
Wednesday, June 22nd, 2016
6:30 p.m. to 8:30 p.m. at Timber Ridge Park
Please join us for an evening of live music, dancing, great food and good company at the next Vintage Oaks Summer Concert with MICKY AND THE MOTORCARS! Music will start at 7:00 p.m. but be sure and get there early to get a good spot on the lawn and grab some food from one of the food trucks and BYOB!
The band consists of Micky Braun (acoustic guitar, lead vocals), Gary Braun (lead & harmony vocals, guitars, mandolin, harmonica), Josh Owen (lead guitar, pedal steel), Joe Fladger (bass), and Bobby Paugh (drums & percussion).
Micky and Gary Braun are the younger brothers of Willy and Cody Braun of the Austin-based band, Reckless Kelly that performed last month at Vintage Oaks!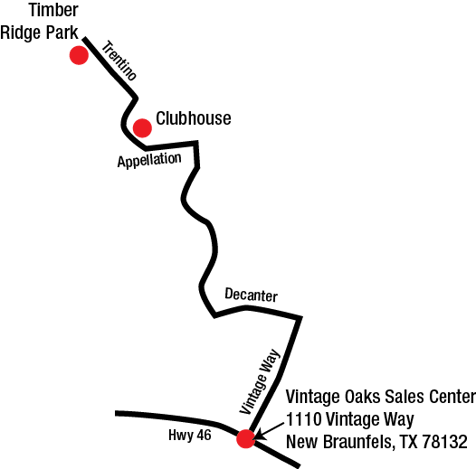 Help support the local program of the San Antonio Food Bank, The Kitchen Table, by bringing a non-perishable food item to the concert to donate. Containers will be set up by the Timber Ridge Park Plaque near the entrance of the park. Visit http://safoodbank.org/the-kitchen-table/ to find out more about the program and for a list of most needed food items.
Please RSVP for the Micky and the Motorcars Concert on Wednesday, June 22nd, 2016 at 6:30 p.m. by completing the form.