Casadomaine Custom Homes is a locally based, full-service design/build custom home building company. Their award-winning work spans the region, including their newest home in Vintage Oaks. The Casadomaine team prides themselves on being great listeners, thoughtful planners, consistent communicators and top quality builders.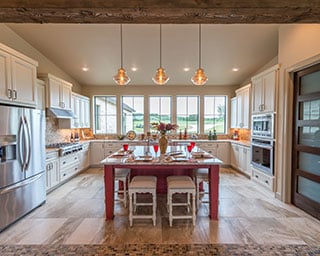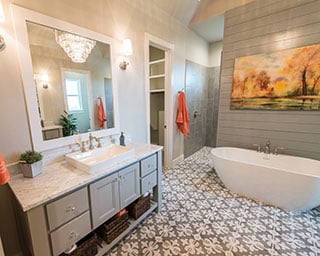 "We had a great experience with Casadomaine in our home design and construction process. There was great communication throughout and the team was always friendly and attentive. Our new home is a blessing. We have really enjoyed settling into the house and love all the natural light, kitchen, back patio and pool. It's been a great summer hanging out in the back yard and making s'mores with the kids. We look forward to many years in our new home."
-Jesse Rivera, Customer
"My experience with Brent Massey goes far beyond satisfactory. He has always handled his business affairs in a very professional manner. I would highly recommend him."
-Donna J. Abernathy, Banking Officer, Jefferson State Bank
Complete the form to start your Hill Country property search today!