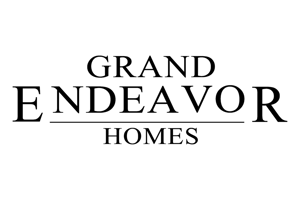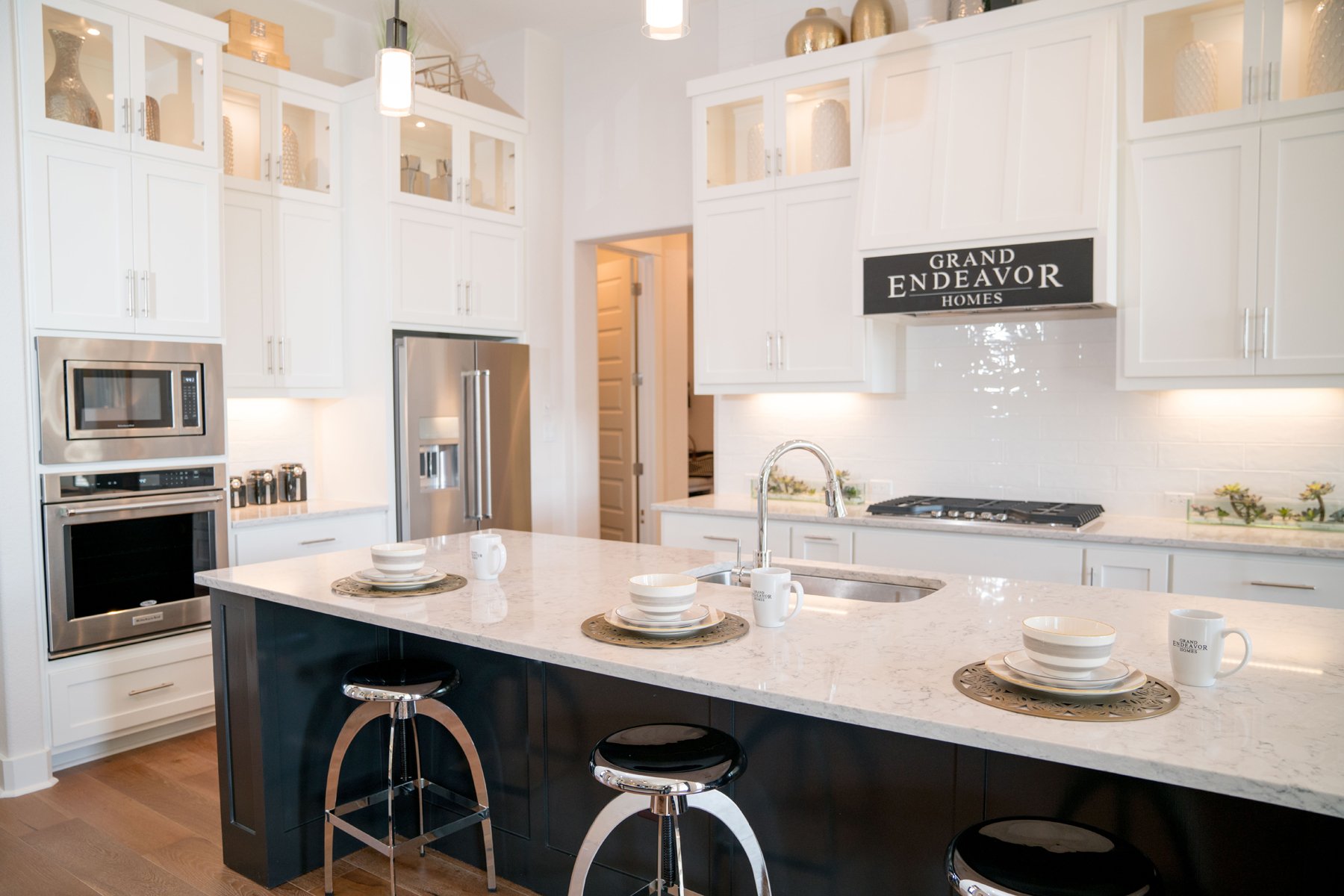 Grand Endeavor Homes' hand-crafted construction process is designed to simplify and enrich the home building experience for every client. A personal custom home builder, with three decades of successful award-winning home building experience, oversees the process from pre-construction to move-in. The construction approach employed by Grand Endeavor Homes is limited only by the imagination of the design and the vision of the homeowner, and is guaranteed to be built with uncompromising quality.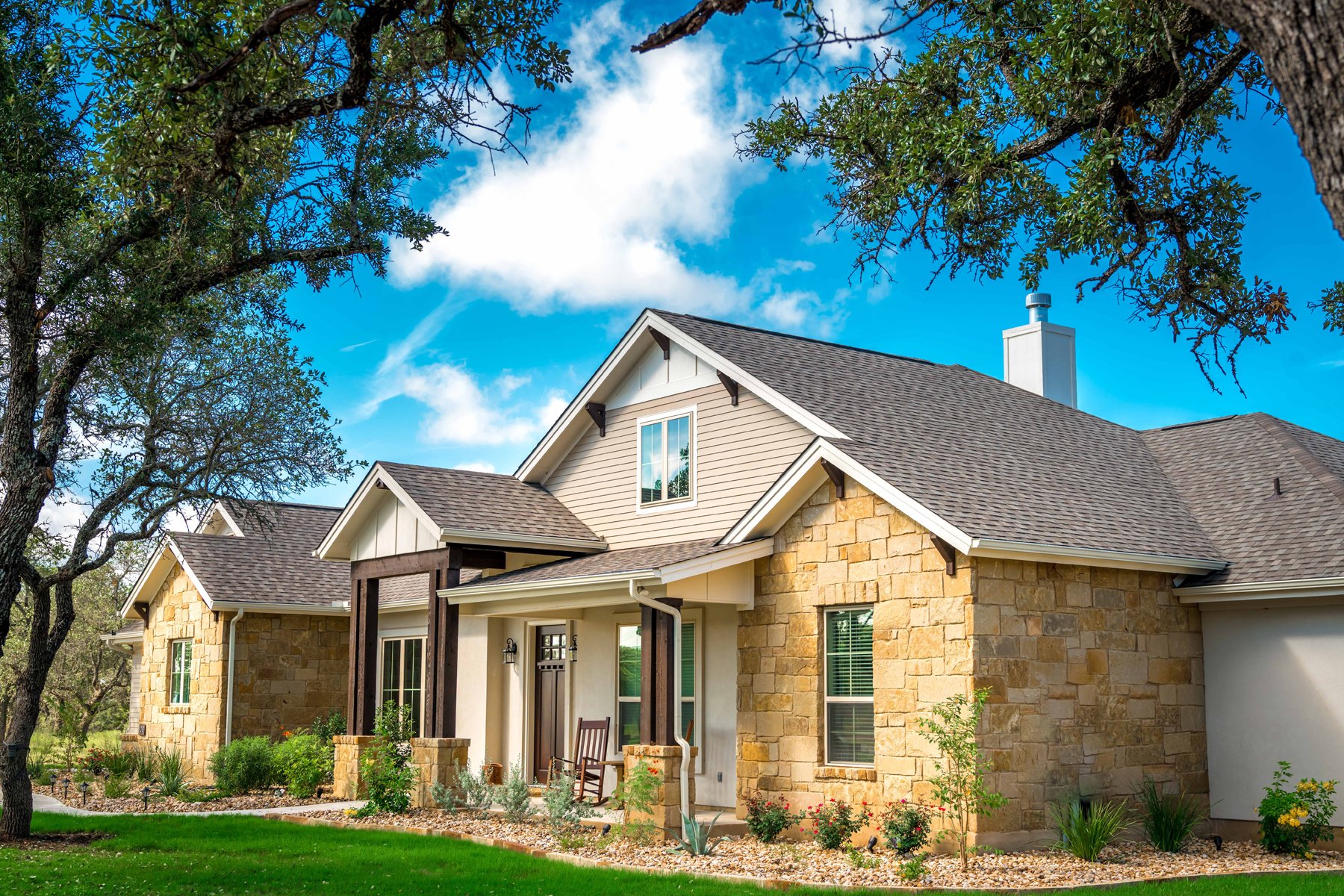 Contact one of our Vintage Oaks experts at 830-885-3054 to begin your search for the perfect homesite to build with Grand Endeavor Homes.
Grand Endeavor Homes
"We loved every minute of our experience with Grand Endeavor Homes! All members of the staff are patient, kind and extremely experienced and they are all committed to building the home of your dreams! Their products are high quality and high end! If we ever built another home we would use them again!" - Katie S.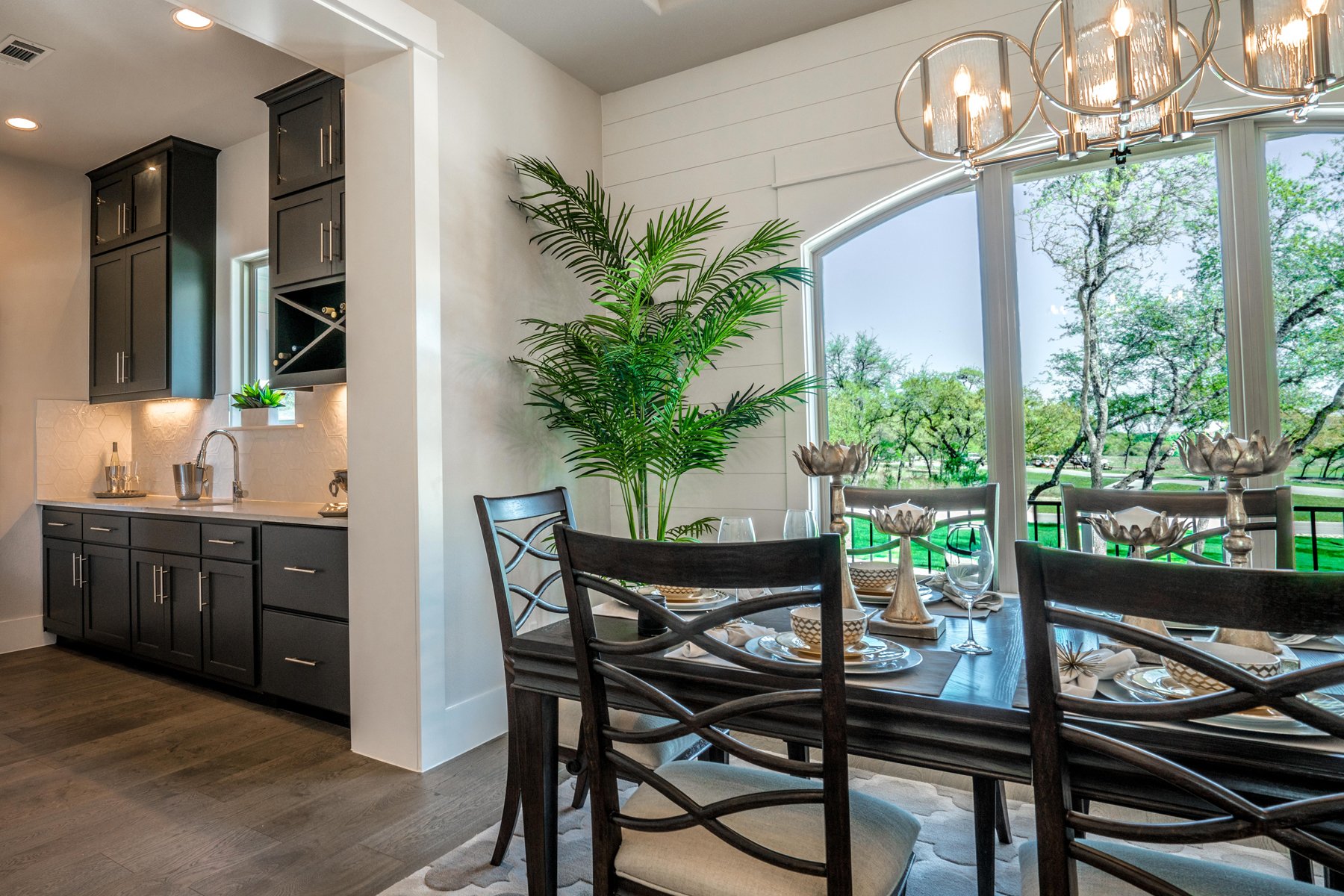 "Grand Endeavor Homes is my go to builder any time I have a client considering new construction. The team at Grand Endeavor works relentlessly to help meet the clients' design needs while staying within budget guidelines. They are committed to quality and customer satisfaction and maintain this commitment the entire process - from design to completion and even beyond. I would highly recommend Grand Endeavor Homes." - Laura S.
"We were thrilled to find that Jimmy Jacobs is building homes now under a new moniker, Grand Endeavor Homes. We grew up in a home Jimmy built and now are looking forward to raising our family in a new home built by the team at Grand Endeavor Homes."- Terry K.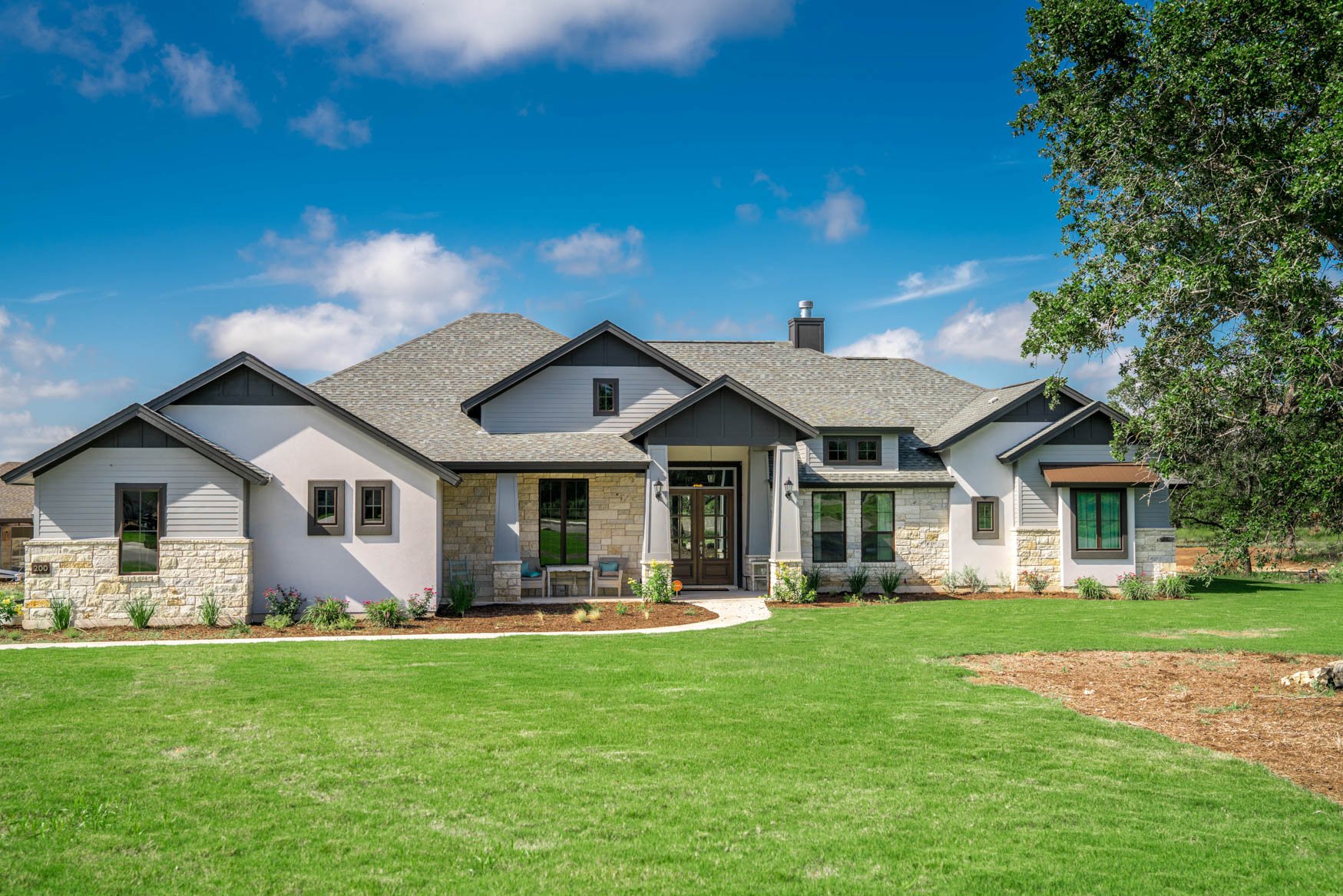 Complete the form to start your Hill Country property search today.