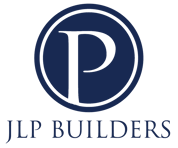 We are a full-service home builder with the capability to build and design your dream home. JLP Builders was established in 2015 with the idea of making the process of building a custom home simple and enjoyable. We are based in New Braunfels, TX and build throughout the Texas Hill Country in Comal, Kendall, and Guadalupe County focused along Highway 46.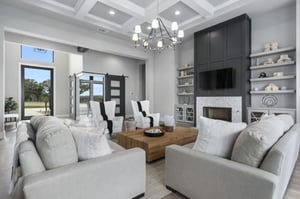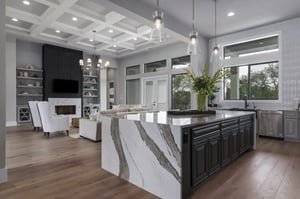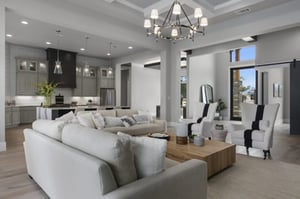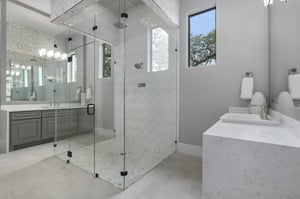 We understand that people are not just looking for a house, they are looking for a place to make their life happen. We pride ourselves on three simple core values: communication, quality, and doing the right thing. Customer Service is our #1 priority. People want a home built by someone they can trust. This is what JLP Builders is based on.
"They operate like a small family-owned business (and) make you know they truly care about delivering a quality home. I have never seen better quality in a build, nor have I ever seen a builder willing to make choices in the name of providing better quality to the customer. JLP always solved any issue I raised. They made me feel like I was part of the build team - welcoming my feedback and immediately responding to it throughout the entire build process."
Contact one of our Vintage Oaks experts to begin your search for the perfect homesite to build with JLP Builders.
Complete the form to start your Hill Country property search today!