Luxury & Design Homes
Build with Luxury & Design homes at vintage oaks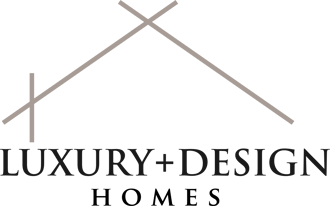 Luxury & Design Homes is a client-centered construction company that specializes in creating and crafting distinctive, high-quality custom homes. Giovanni Marotta and Jimmy Haden have extensive experience in general contracting including high-end residential renovations and custom home design. They understand that you have a strong appreciation for value and quality.
When you hire Luxury & Design Homes, you receive the highest standard of knowledge and expertise in construction. L+D will ensure your new custom home is extraordinary.
You are a part of the building process, because they believe in old school customer service where trust is the key to great business. Since the beginning their mission has been to provide the highest quality construction available in the industry, blended with unmatched customer focus.
Contact one of our Vintage Oaks experts at 830-885-3054 to begin your search for the perfect homesite to build with Luxury & Design Homes.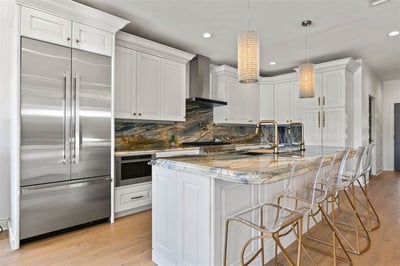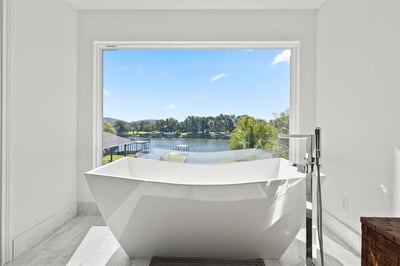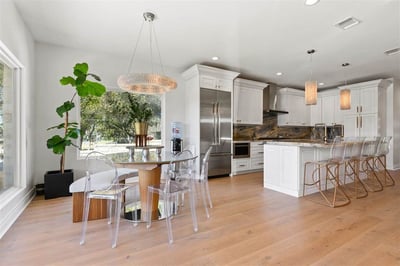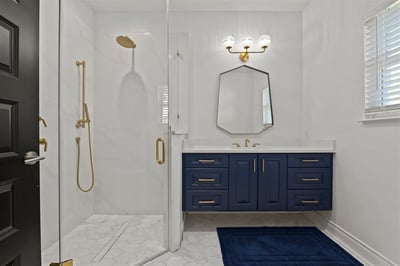 "We are personally committed to building you a luxury home with the design of your dreams."
–Giovanni & Jimmy
Complete the form to start your Hill Country property search today!