Paul Allen Custom Homes
Build with Paul allen custom homes at vintage oaks
Paul Allen Custom Homes is a family-owned and operated company established in 1984. Paul Allen Custom Homes is the proud recipient of Multiple Summit Awards presented by the Greater San Antonio Builders Association recognizing their homes for excellence in design, functionality and value.
The Vintage Oaks community offers the best of both worlds when you choose to buy land in Texas. You get the benefits of all of San Antonio's tourist attractions while living within a unique "vineyard lifestyle." Located near the popular Dry Comal Creek Winery, you can witness the Texas winery process and partake in local city attractions in the same day.
Contact one of our Vintage Oaks experts at 830-885-3054 to begin your search for the perfect homesite to build with Paul Allen Custom Homes.
The Texas Hill Country's most revered custom home builder.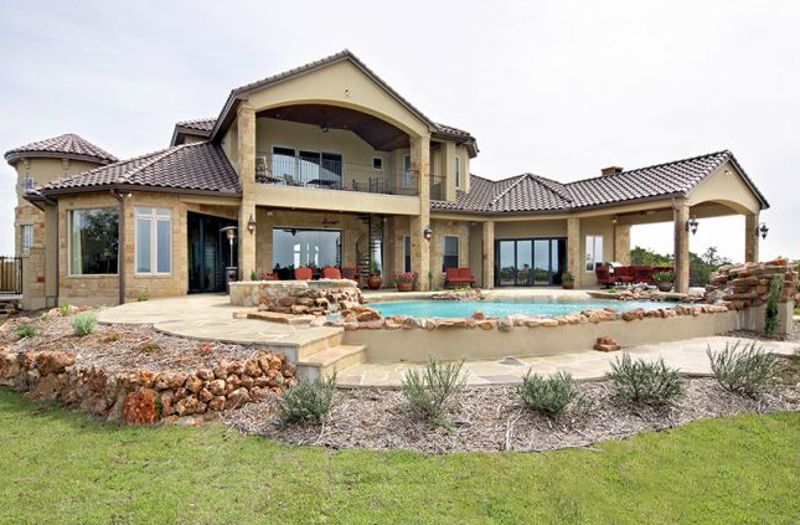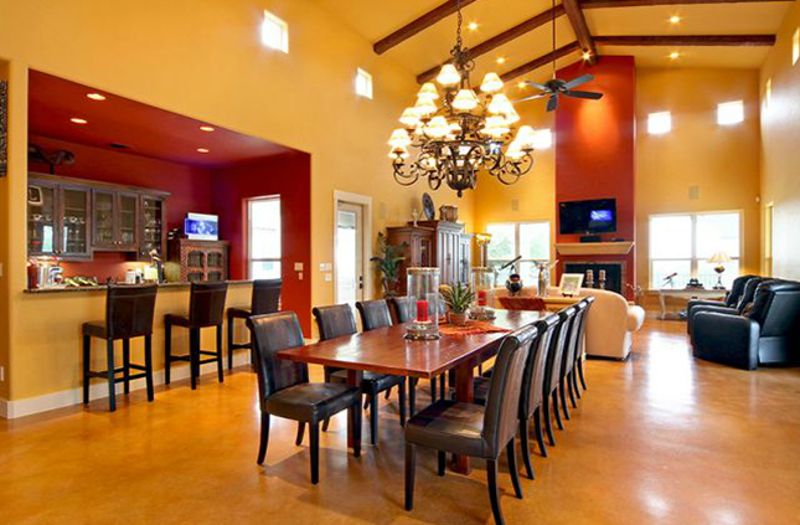 "We've had two homes built by Paul Allen Custom Homes. Working with Paul was our first experience with having a house built. We found the experience to be exciting, and with the help of their designers we were able to find the perfect color selections, materials and shades that we wished for our home. Paul Allen is known for building a quality home and he stands behind his work. Those at Paul Allen Custom Homes will guide you through the process; making it an enjoyable experience … you'll be proud of your new home when you're done."
-Ed & Nita Kaminski
Complete the form to start your Hill Country property search today!