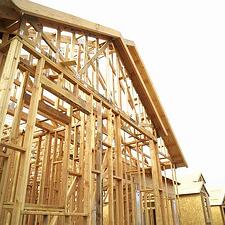 Thinking about building a custom home?
From picking out the perfect piece of land to watching your vision come to life to being able to slide your key into the lock and start living in a home that represents your taste, style, and needs, the process is an exciting one.
The following outline will help familiarize you with the steps along the way.