Ready to take a look?
Schedule a private, 'follow me' tour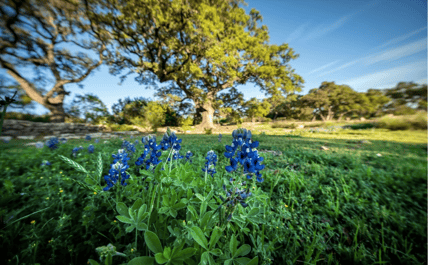 Schedule a private tour of Vintage Oaks today, customized to your interests.
From the pools, clubhouse, Fitness Club, trails, 1+ acre lots or custom homes, let us prepare a tour that shows you what you want to see.
New to the area? We can include the New Braunfels/Greune areas to show you how special this area really is. Our relocation information can help orient you to the key decision factors that affext your family as you consider the area.
Can't decide between a lot or a completed home? We'll show you how easy it is to build, and show you some beautifully completed homes to choose from.
See a variety of locations within Vintage Oaks – wide open meadows to high elevation vistas, privacy and heavily treed to open evening skies, there are so many options.


To accommodate social distancing, we are providing 'Follow Me' Guided Vehicle Tours. We will meet at the sales office and provide an overview of the community, then start your tour. This guided tour shows you everything you're hoping to see while answering all of your questions and practicing social distancing. Schedule your tour today!