Vintage Oaks Summer Concert: Shinyribs
Tuesday, July 14th, 2015
7:00 p.m. to 9:00 p.m. at Timber Ridge Park
Please join us for an evening of live music, dancing, great food and good company at the next Vintage Oaks Summer Concert with the Shinyribs! Music will start at 7:00 p.m. but be sure and get there early to get a good spot on the lawn and grab some food from one of the food trucks! To RSVP email us at info@southstarcommunities.com with the # of attendees or complete the form below.
About Shinyribs
A Shinyribs show is an exaltation of spirit. It's a hip shaking, belly laughing, soul-singing, song-slinging, down-home house party. All styles of American music are likely to be touched on, squeezed on, kissed on by this world class band featuring Winfield Cheek on Keyboards, Keith Langford on Drums, Jeff Brown on Bass and the Tijuana Train Wreck Horns. Whether on his 6 string Uke or his Electric guitar or singing acapella Russell will entertain you like no one else. The freedom with which he moves coupled with his incredible voice is an experience in and of itself. His original songs laced with magical-realism along with novel interpretations of popular songs old and new (George Jones, TLC, Leadbelly, T-Pain) are the true art that runs throughout. He's Burl Ives meets Al Green, Hank, Jr. meets Teddy Pendergrass. Wendell Berry meets Chuck Berry. Truly something not to be missed. A unique musical experience and an original expression of our colorful musical heritage.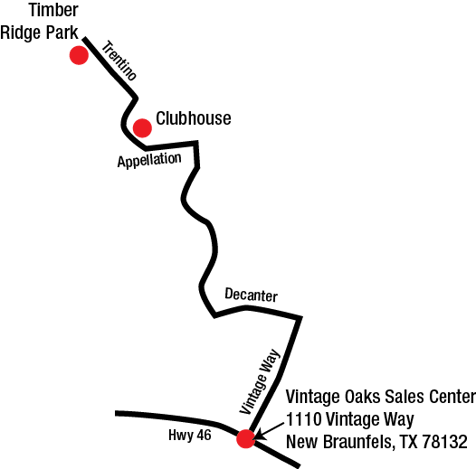 Please RSVP for the Shinyribs Concert on Tuesday, July 14th at 7:00 p.m. by completing the form.
Take a look at the last Vintage Oaks Concert with Jack Ingram!