Texas Hill Country has one of the most beautiful landscapes in the state, full of trees and rolling hills. At Vintage Oaks, take in all the natural beauty, and have the freedom to build a home with the homebuilder of your choice, such as Tilson Homes.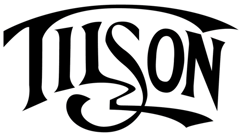 As a family owned and operated build on your land Texas custom home builder, Tilson has worked to earn homebuyer's trust for over 85 years. Our Texas roots date back to 1932 when Jack B. Tilson first started a home building business. We are a company that keeps its word, and have never strayed from our original commitment to being a reliable homebuilder that Texans can trust for quality. When you build with Tilson you get the home you want, on the land you love, built from the ground up. That's how we became one of the largest Built On Your Lot custom home builders in Texas.
Contact one of our Vintage Oaks experts at 830-885-3054 to begin your search for the perfect homesite to build with Tilson Homes.
Tilson Homes - Building Trust Since 1932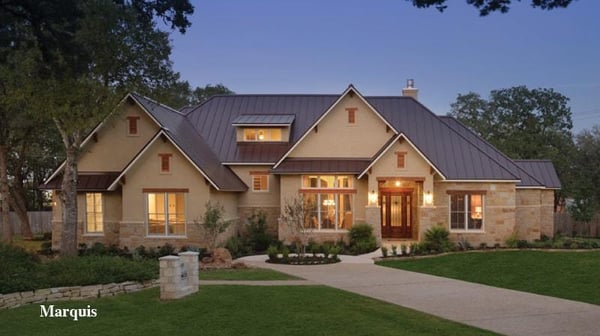 "Building our house was the most rewarding experience and we've had absolutely no problems."
-Carl and Vicki Luckenbach
Complete the form to start your Hill Country property search today!