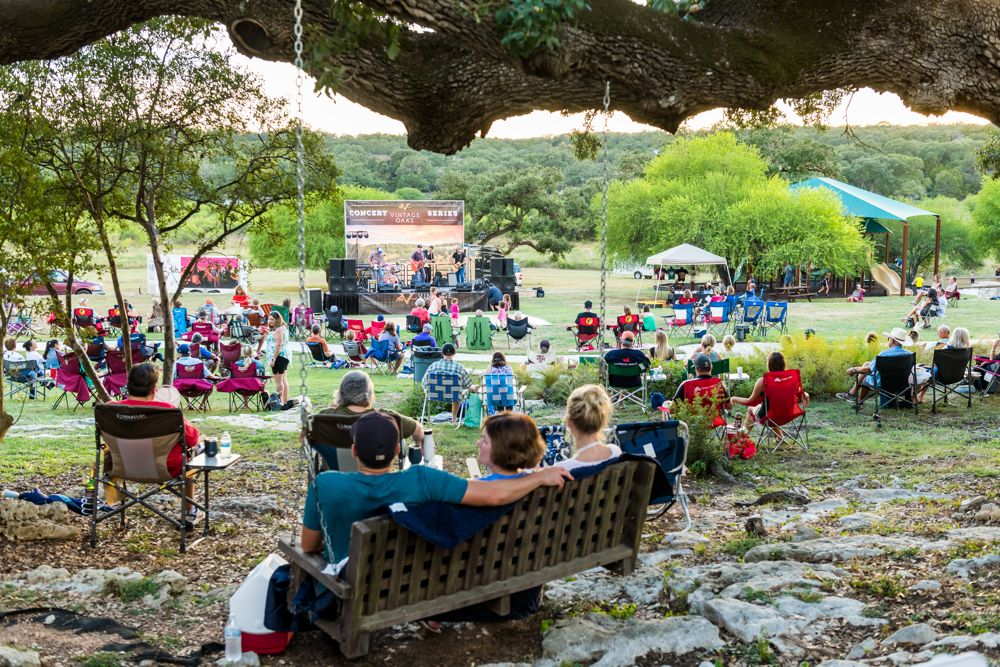 New Braunfels, Texas, is one of the most rapidly growing cities in the country, and for a good reason. It's a great place to call home. If you're thinking of relocating, here are the top 10 reasons you should choose New Braunfels:
1. Small town feel with city appeal too
New Braunfels is a small suburban community where you can connect with your neighbors and enjoy small-town life. However, both San Antonio and Austin are just a short drive away, so you can enjoy all the amenities of the big city life too.
2. Unique local history
New Braunfels started as a community of German immigrants, and you're bound to see lots of German influences still there today. There's also plenty of Mexican history and heritage in the area, and this unique mix of history and culture is what makes New Braunfels special.
3. Great climate
Moving to New Braunfels, you can experience warm summers and mild winters, and enjoy the outdoors year-round. Gardeners here enjoy a long growing season as well.
4. A healthy local economy
A relatively low cost of living and booming local economy make New Braunfels a great place to live. You'll find a great balance of all the big-name chain stores and restaurants you love, as well as small, locally owned businesses to support.
5. Job opportunities
There are many companies located right in New Braunfels offering great job opportunities. And with the proximity to San Antonio and Austin, many New Braunfels residents opt to find employment in the big city. With many industries and employers within an easy commute, it's a great option.
6. A vibrant local arts scene
From museums and art galleries showcasing all mediums and genres of art to concerts and other live performances, there's something for everyone to enjoy here.
7. Lots of outdoor fun
With the unbelievable local climate, there's tons of outdoor fun to be had year-round. If you're moving to New Braunfels, you can enjoy hiking trails, golfing, swimming, and boating.
8. Gorgeous scenery and wine country nearby
New Braunfels is situated on the beautiful Comal River, offering scenic views and opportunities for outdoor recreation. Texas Hill Country has many wineries to explore, offering special events and tastings for the wine enthusiast.
9. An excellent housing market
If you're thinking of moving to New Braunfels, you'll find lots of new, affordable homes, as well as open land available for building. You're sure to find the home or property of your dreams here.
10. Quality schools
New Braunfels has several elementary and high schools to serve area families. Options for both public and private schools are available. You'll find quality education right in your neighborhood.
New Braunfels is a great place to live, with so much to offer. You can experience the comfort of small-town living, but with so much to do, and all the city amenities nearby. Plan a visit to New Braunfels, and you'll see why so many Texans choose to call it home.
Resources:
https://en.wikipedia.org/wiki/New_Braunfels,_Texas