Take a Look at These 2015 Real Estate Trends
We are hardly into the new year and the real estate trends predicted at the end of 2014 seem to be holding true. Overall the economy is strong and this is directly reflected in the housing industry. Amy Fry, with the investing site Seeking Alpha, looked at the trends to watch in 2015. Fry cites a consumer confidence level that's the highest its been in seven years, a Gross Domestic Product that's set to rise to 3.5% within a year and job creation numbers that hit 214,000 just in the month of October as reasons property investors should be celebrating. These are a few especially interesting real estate trends predicted for this year.
Growth in Strong Economic Categories
In the last several years, Austin has been cited as a center for technology growth. Companies like Apple, Dell and Samsung making the move to Texas has lead to a massive creation of jobs in the area. It's estimated that the city of Austin added 32,000 jobs in 2014 alone. Houston has been experiencing much of the same type of growth due to the energy sector. According to the Bureau of Labor Statistics, in September 2014 alone, local nonfarm employment grew to 4.3%, double the country's average at the time of 2.0%.
The technology and energy sectors are expected to experience continued growth and with this will come the addition of jobs, says Fry. These two sectors are known to pay well and in turn produce employees who are ready and willing to invest in real estate.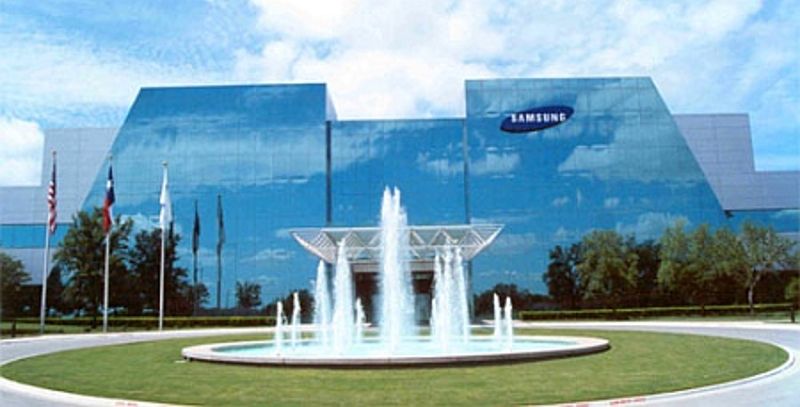 Image Source: Chaparral Insulation Company
Record Job Growth in 2014
Again and again, Texas is referred to as the state that has seen the most recent job growth. Job growth directly affects the real estate market by driving up the desire for available real estate. This trend is positioned to continue in 2015. According to the Dallas Morning News, Texas added more jobs in 2014 than in any other year in the history of the state. Texas added 457,900 jobs in 2014, with 45,700 added in the month of December alone. Austin is expected to emerge as the leader in employment growth with a 11% gain over the next three years, says Fry.
Mortgage Rates to Stay Stable
As 2014 concluded, mortgage rates were at 3.75%, the best step up we've seen since 2003, with the exception of 2011. Expert opinions about this real estate trend vary, how this will affect a homeowner in 2015 does not. Based on industry opinion, rates may rise slightly this year, but will not be a deterrent in a buyer's ability to purchase their next home.
Vintage Oaks is a master-planned community set right in the heart of Hill Country and just a short drive away from one of the healthiest economies in the United States. Take advantage of the current real estate trends and see the home and homesite options we can offer you.