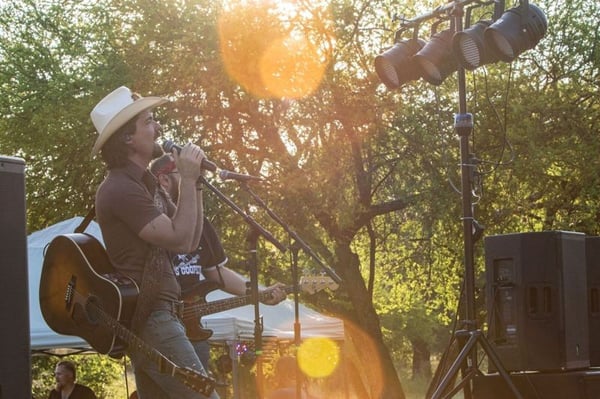 All throughout the year, but especially come summertime, Timber Ridge Park is a hub for families, nature lovers, picnic seekers, and anyone who wants to gaze out on the beautiful Hill Country views. It's also the place to be for live music several times during the season, as the site of Vintage Oaks' popular Summer Concert Series. Summer 2019 will be the series' third season, and it's time to mark your calendars, because the concert dates have been set!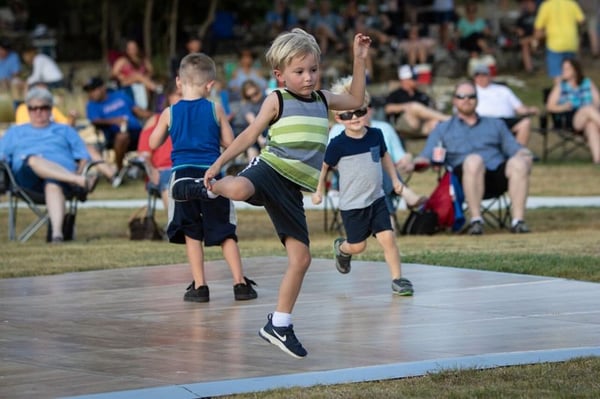 Your 2019 Summer Concert Series will be held on:
May 15
June 12
September 18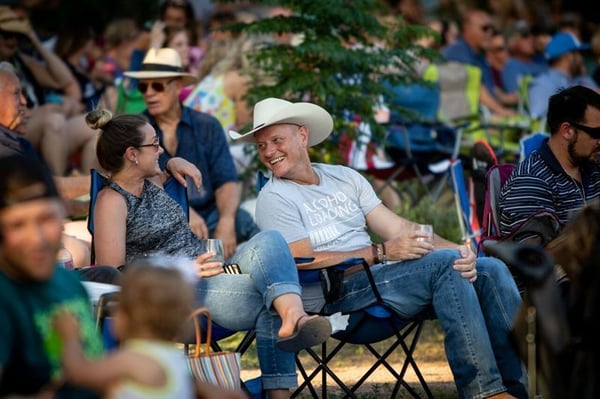 Planning is currently underway to select the talented musicians and singers who will be performing this year, so look for an announcement soon. We will also be releasing the names of the food trucks that will be cooking up tasty treats and eats during the concerts in the coming weeks.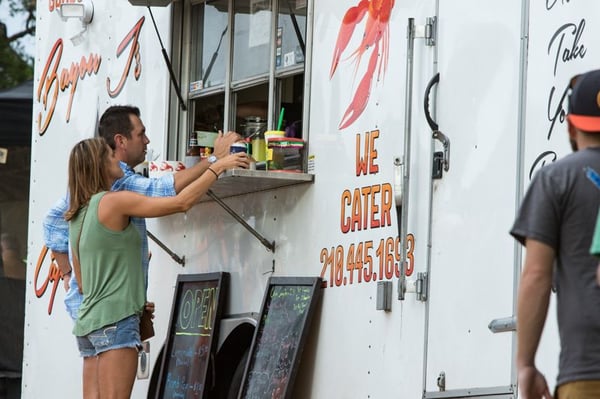 This free event has been embraced by Vintage Oaks' owners, residents, and guests, who pack the park for every concert, bringing their great energy and warmth, as well as a desire to share this wonderful common experience with friends and neighbors. "We've been to almost all of the concerts," said Vintage Oaks owners Frank and Angela Baker. "They're a great way to meet your neighbors, socialize, catch up, and have fun. It's good bonding time. Having this feature is special. There's not too many other communities that do this."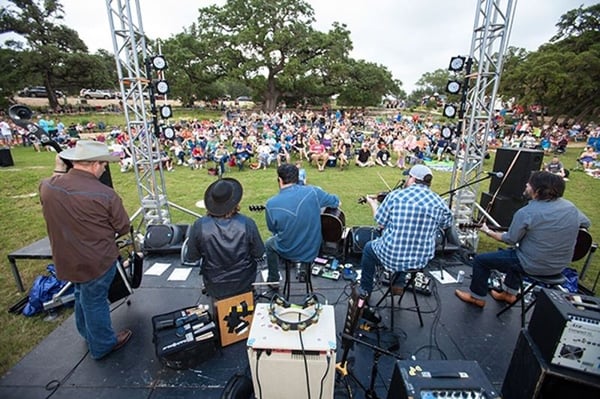 California transplants Mike and Michelle Stemig built their home in the Timber Ridge neighborhood, giving them great access to events, amenities, and the park all year round. "Our daughters love running around the park and, of course, the pool and lazy river," they said. "We also love the continuous community events. We typically go to all scheduled activities, classes and concerts. It feels a lot like living on vacation at a resort most of the time. There are so many activities to get involved with for any age and any interest. Everyone we have met has been so nice. We feel blessed to be here."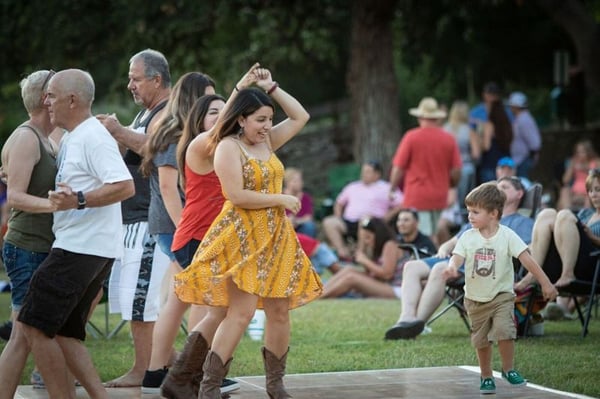 Those events and activities, resort-style amenities, and the sense of community they all combine to create, are a huge draw for those who buy Hill Country land for sale or homes at Vintage Oaks—and also one of many reasons that vintage Oaks is the fastest-growing community in the Hill Country for five straight years.
"We moved in a year ago and have made a lot of friends at the pool and all over the neighborhood," said owners Collin & Dan Meneilly. "All the events here have made it so easy to meet friends."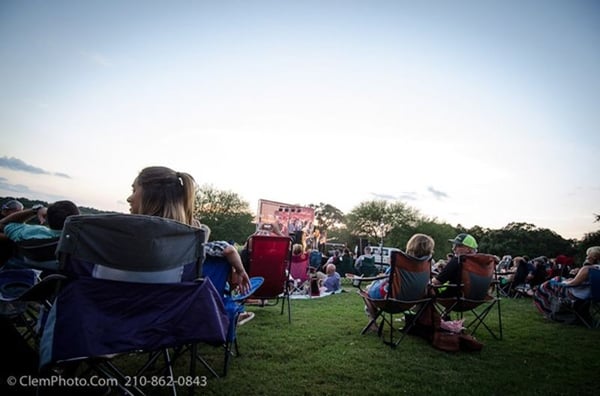 If you haven't yet attended one of the concerts at Vintage Oaks, you can see what to expect by visiting the community's photo gallery.
For more information, visit Vintage Oaks. This 3,900-acre masterplanned community offers acreage homesites ranging from 1 to 14 acres in gated and non-gated neighborhoods as well as custom, semi-custom homes, and Quick Move homes. Located in New Braunfels, one of the fastest-growing cities in the nation, Vintage Oaks is convenient to the city's bustling employment hub and within easy commuting distance to both San Antonio and Austin, yet is nestled in a tranquil, nature-rich area right on the Texas Wine Trail that boasts breathtaking Hill Country vistas.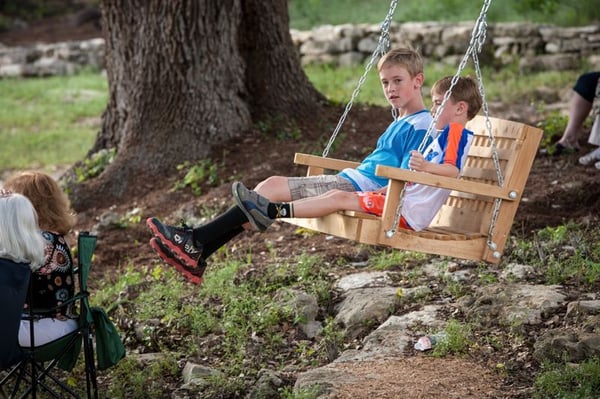 Vintage Oaks' famed resort-style amenities include multiple pools, a lazy river, meandering nature trails, numerous parks, sport courts and ball fields, a Tuscan Clubhouse, and the brand-new Fitness Club.
You can also download a copy of the new Vintage Oaks Magazine for the latest information on the community.