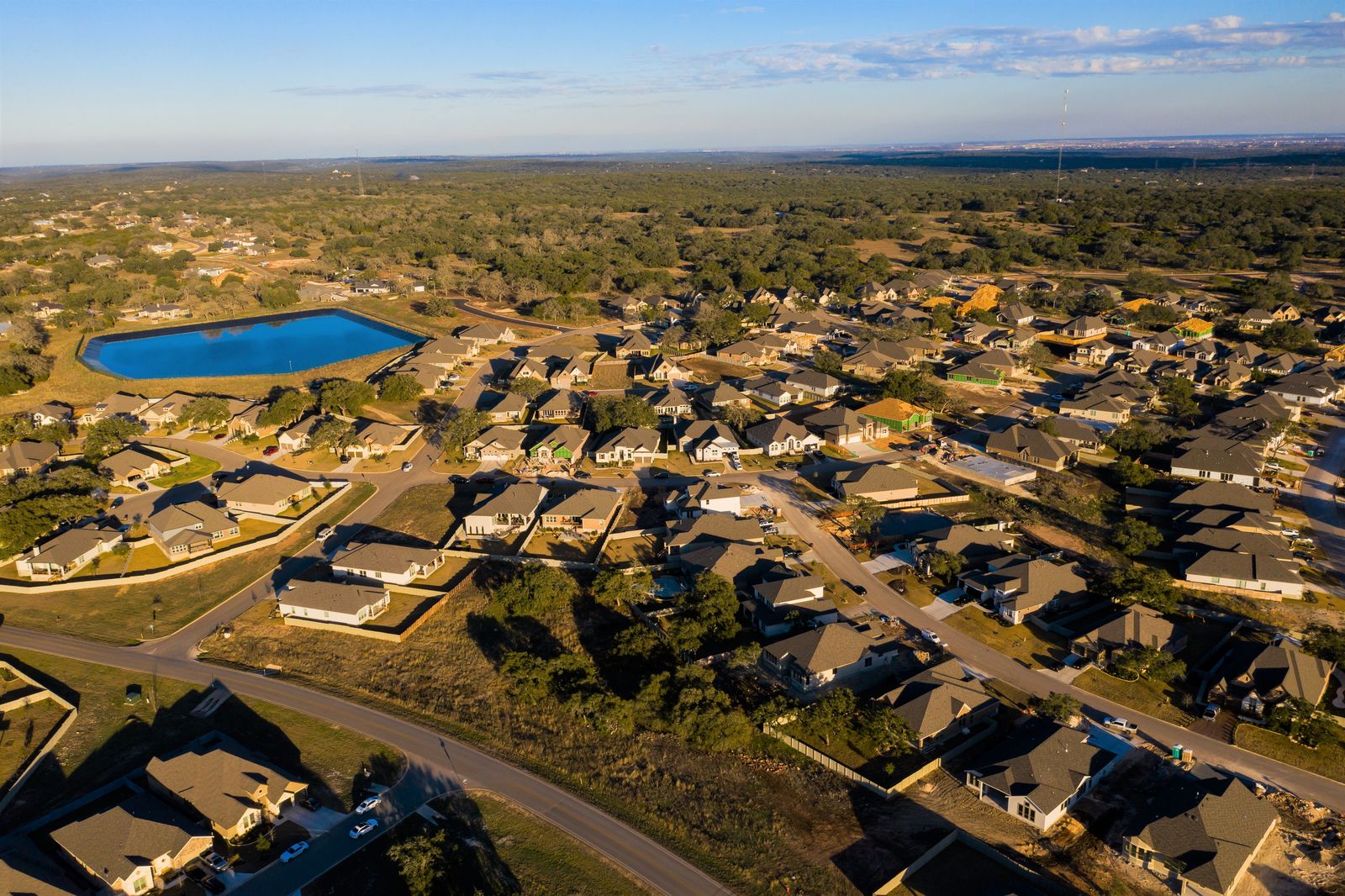 Texas' Hill Country is the fourth-largest region in the Lone Star State, sprawling across 31,000 square miles, and situated on the Edwards Plateau and Balcones Escarpment. Bounded by Interstate 35 and U.S. 83 on the east and west, and bracketed by SH 29 and U.S. 90 on the north and south, respectively, the Hill Country is consistently lauded for its scenic vistas, award-winning festivals and wineries, and a plethora of shopping and outdoor activities.
While the Hill Country is a great place to visit, is it also a great place to live? More specifically, is it an ideal place for retirement? For many, the answer to these questions, is "yes." Below are five reasons why.
1) Temperate Weather
Central Texas is known for its lovely springs (complete with gorgeous roadside wildflowers) and the pleasant days and cool nights of autumn. Moderate winters can produce the occasional snow or ice storm, but otherwise require only jackets on some days, and sweaters during most. While summers can be quite warm, they are offset by cooler dawn and dusk temperatures. In short, Hill Country weather is ideal for those who dislike hot and cold extremes, and who enjoy seasonal varieties.
2) Lower Cost of Living
Seniors living on fixed incomes are, understandably, concerned about the cost of goods, services and housing cost. Texas, in general, offers an affordable cost of living, especially when it comes to housing, groceries and transportation. Locations such as Vintage Oaks, in New Braunfels, provide active adults with an opportunity to build dream homes, at reasonable price points. The lack of a state income tax is also an attractive draw when it comes to living in the Lone Star State and its Hill Country.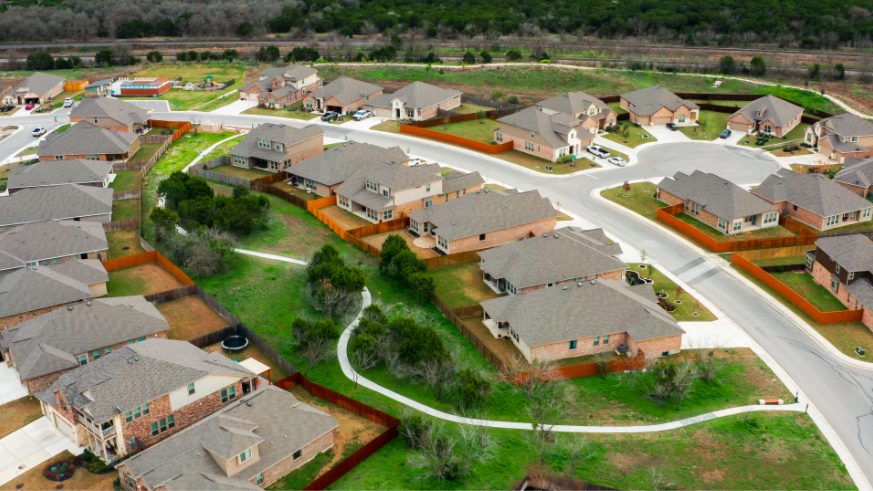 The Crossings community in New Braunfels, TX features trails throughout the neighborhood, inviting easy walks and informal ways to meet neighbors. With prices from the mid $200s, retirees find affordable living in a new quality home.
3) Accessible Health Care
Those moving to the Hill Country have access to quality healthcare. The new Resolute Health Hospital and medical facilities in New Braunfels provides state of the art healthcare in a small town setting. And, with Austin and San Antonio a short drive away, retirees have easy access to top specialists in all fields. The region also boasts plenty of excellent, highly-ranked independent living communities, assisted living centers and skill nursing facilities.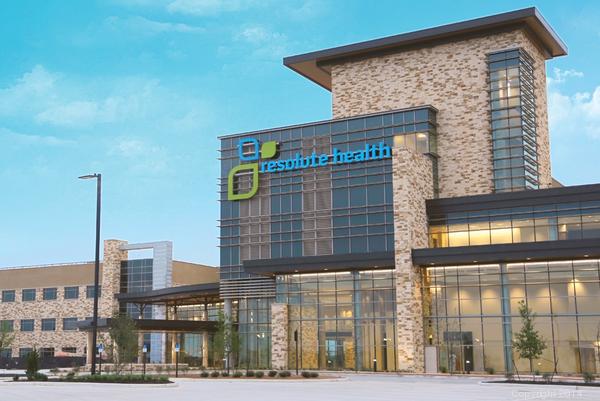 The Resolute Health Hospital in New Braunfels, TX
4) Plenty to Do
Most tourists know that few Hill Country visits are complete without shopping, hiking/biking, or even tubing down the Guadalupe or Comal rivers. While year-round residents take advantage of these activities, they can also attend festivals, visit museums, dine at eateries of all kinds, and take advantage of educational opportunities. Thriving visual and performing arts communities provide entertainment to residents and visitors, alike. Some area communities have their own amenities, too. For example, Vintage Oaks offers ponds, hike-and-bike trails, a lazy river and picnic areas to residents.
5) Ease of Getting Around
Most Hill Country destinations are incredibly easy to reach by car and in some cases, by train -- think Austin Steam Train Association for a fun day trip with the grandkids. For those who leave Texas to visit their family (and others who are looking forward to family visits to the Lone Star State), the Hill Country is within an hour's drive of Austin's and San Antonio's international airports.
In summary, the Texas Hill Country offers the necessities and amenities most people seek when they are ready to give up their nine-to-five jobs. Ideal weather, combined with an affordable lifestyle and a plethora of activities, consistently puts this region top-of-mind when it comes to retirement.