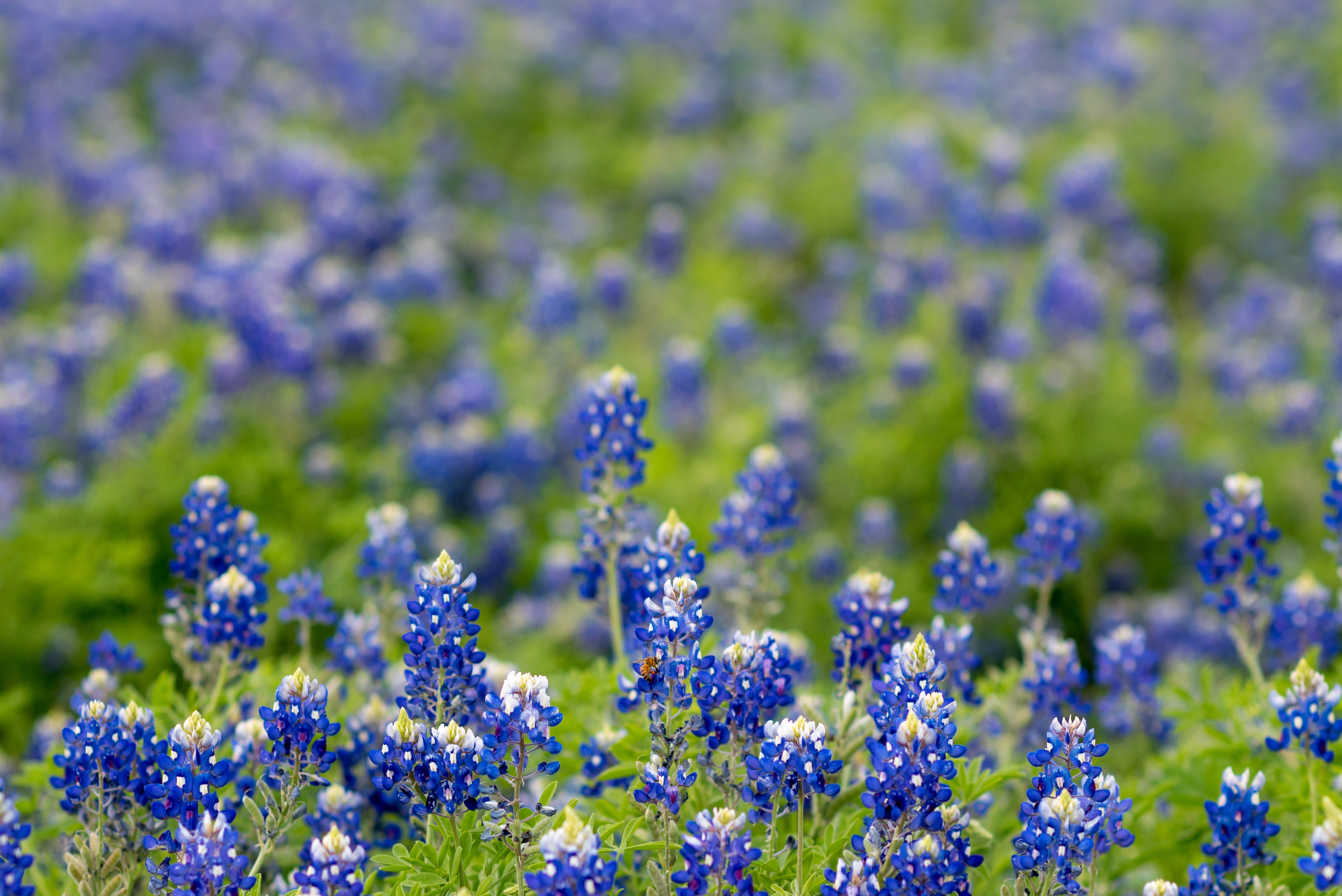 Texas is a popular place to put down roots, as evidenced by its high population, spread out over one of the largest land areas in the country. Aside from the Spanish, Mexican, German, and French settlers who migrated here in the early days of the United States, many individuals continue to make Texas home. It's a fact evidenced by the over 1 million new residents to the state between 2010 and 2017.

With its size and sheer diversity of population, there's a Texas region for everyone. However, with its wide range of small towns, mid-sized cities, and large metro areas, the beautiful scenery of the Texas Hill Country, and the plethora of outdoor activities, Central Texas is the region of choice for many families, young couples, retirees, and singles. If you're planning a move to Central Texas, here are some essential things to know:
Plan on Warm, Variable Weather
While Texas as a whole is famous for hot weather, Central Texas has some unique weather characteristics as compared to the rest of the state. West Central Texas tends to be hot and more arid, owing to the desert winds blowing in from the west; meanwhile, the southeast portions are nearly tropical, with hot, humid summers thanks to Gulf winds. Whether you're relocating to New Braunfels or Austin, plan on hot summers, warm winters, and the occasional cold snap.
You'll Find Great Home Value and Appreciation
Compared to many other areas in the United States, you'll get a great deal of bang for your buck in a Central Texas Home. Median home price hovers somewhere just over $210,000—much lower than other regions of the US—and home values have been steadily rising both before and after the pandemic. If you're planning on relocating to New Braunfels or another up-and-coming town, you can likely expect even more value from your home purchase.
There's a Town for Everyone
Central Texas is home to a wide variety of towns and cities. From large metro areas like Fort Worth, Austin, and San Antonio, cities like Waco, Round Rock, and Killeen, and small cities and towns like New Braunfels, Fredericksburg, and San Marcos, you can choose among college towns, small-town living, and big-city adventure. There is something for everyone.
Expect Diverse Culture and Cuisine
The region is host to a wealth of Hispanic-American culture thanks to its proximity to Mexico, as well as a prominent German heritage in cities like Fredericksburg and New Braunfels. As a result, you'll find cultural celebrations from Fiesta in San Antonio to Wurstfest in New Braunfels, and a variety of Mexican, Spanish, French, and German cuisine throughout the area. If you're relocating to New Braunfels, don't forget the Texas Wine Trail, which winds through Central Texas's Hill Country.
You'll See Epic Natural Beauty
Aside from the human aspect of Central Texas, the region is full of magnificent scenery and natural wonders. Texas Hill Country makes up a large portion of Central Texas and features beautiful rolling hills and wide-open grassy areas. There are plenty of lakes and rivers for fishing, swimming, and recreation, including the Colorado and Guadalupe rivers, Lake LBJ, and Lake Travis.
If you're planning on relocating to New Braunfels, speak with a relocation expert at Vintage Oaks. Our expansive community in the heart of town includes 1- to 14-acre properties with the best amenities in the area. Make Vintage Oaks your Central Texas home.

Resources:
https://fiestasanantonio.org/
https://texaswinetrail.com/
https://wurstfest.com/
https://demographics.texas.gov/News#:~:text=Although%20migration%20may%20not%20be,new%20residents%20to%20the%20state.
https://www.zillow.com/tx/home-values/
https://www.weather-us.com/en/texas-usa-climate
https://www.kwnewbraunfels.com/news/new-to-the-texas-hill-country-heres-everything-you-need-to-know/
https://www.directenergy.com/moving/moving-to-texas-guide-things-to-expect