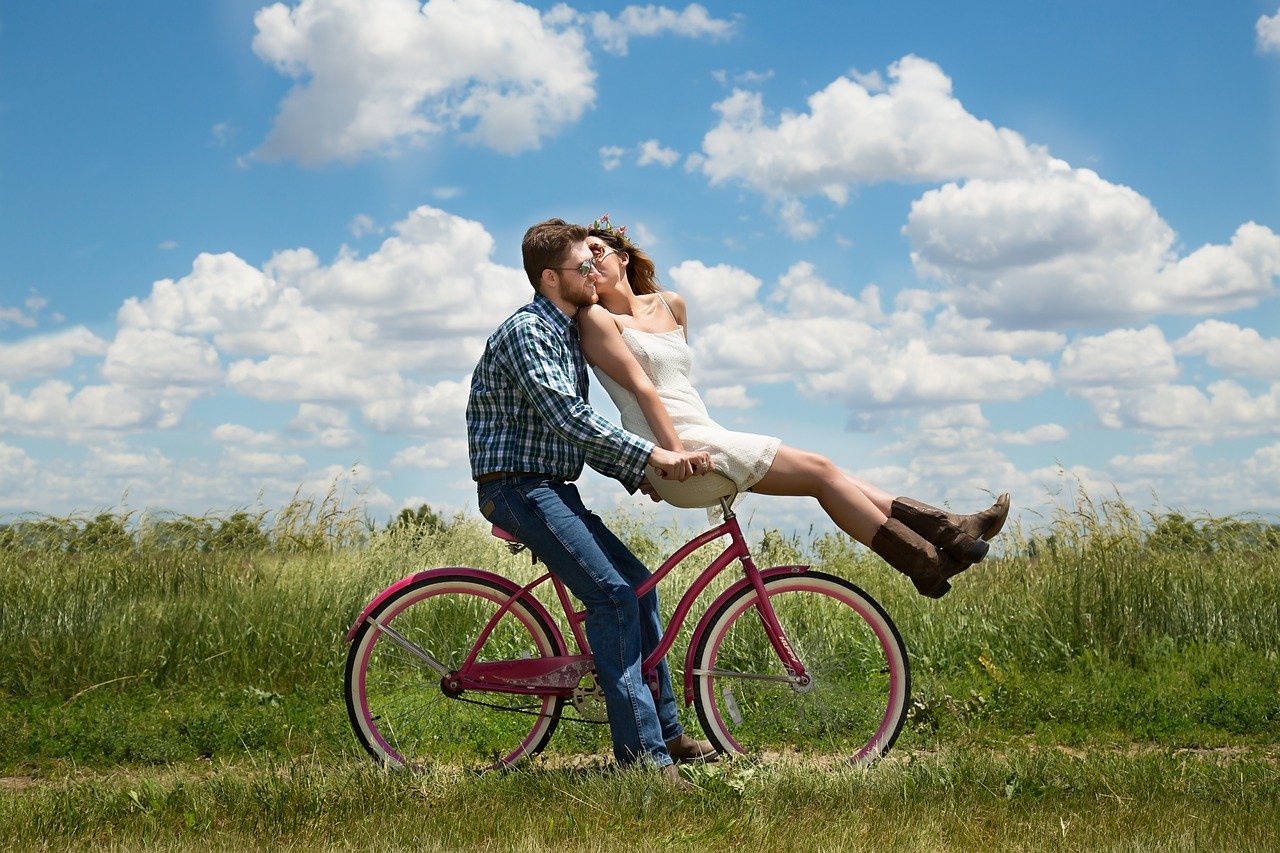 Millennials are making their mark on New Braunfels, turning it into one of the most popular metros among this dynamic demographic group. An analysis from life insurance company Haven Life shows that the San Antonio-New Braunfels area is resonating with those who were born between 1981 and 1996.
San Antonio-New Braunfels is No. 15 on the list of most popular cities for millennials, with a millennial population change of 11.5% and population proportion of 17.7%. Three other Texas metros made the top 15: Austin, Houston, and Dallas-Fort Worth.
"It looks like avocado toast and craft beers aren't leaving Texas anytime soon," said the San Antonio Express-News. "In a list based on census data, Haven Life...identified the top metropolitans in the U.S. where millennials are flocking to." The data was based on several additional metrics, including median earnings, median home price, and cost of living.
New Braunfels is the second-fastest growing city in the United States for two years in a row; 15 new people moved to town every day last year, according to Census Bureau data. "People are choosing New Braunfels for two reasons," Mayor Barron Casteel said in a story about the city's growth. "One, it's not a secret that New Braunfels is probably one of the more beautiful spots in the state of Texas. (The other reason is) they recognize the value of a community that tries to maintain its value and so that becomes an attractive place to live. We are seeing a huge growth in younger generations, millennials. But we also have a lot of young families. We've got people moving to our community because it's a style, a way of life."
New residents of New Braunfels are taking advantage of the city's ample charm and opportunity, growing amenities, spectacular land and home options, and great location that puts them within easy commuting distance of two large cities.
"Younger people are moving to New Braunfels in part due to its convenient location between Austin and San Antonio, an environmental educator told our subscriber site, ExpressNews.com," said the Express-News. Many of them are choosing to buy Texas land or build or buy a home in Vintage Oaks, making this 3,900-acre masterplan the fastest-selling community in the Hill Country for five years.
Vintage Oaks is located on the Texas Wine Trail in New Braunfels, a growing and convenient city, yet ensconced in a tranquil, picturesque setting with dramatic topography dotted with old-growth oaks and postcard views that ramble over rolling hills. The community offers acreage homesites ranging from 1 to 14 acres in several gated and non-gated neighborhoods, an abundance of custom and semi-custom homes for sale, highly rated schools, and no city taxes.
The community's on-site resort amenities include five miles of winding trails, multiple pools, a lazy river, kids' playground, and Tuscan Clubhouse, ball fields and sport courts, and the new 7,800-square-foot Fitness Club, with cardio and weight equipment, indoor and outdoor classroom space, saunas, an outdoor spa, and more than 100 fitness classes per month.
Schedule your property tour to see featured homesites here and download the interactive map for Bear Creek below.