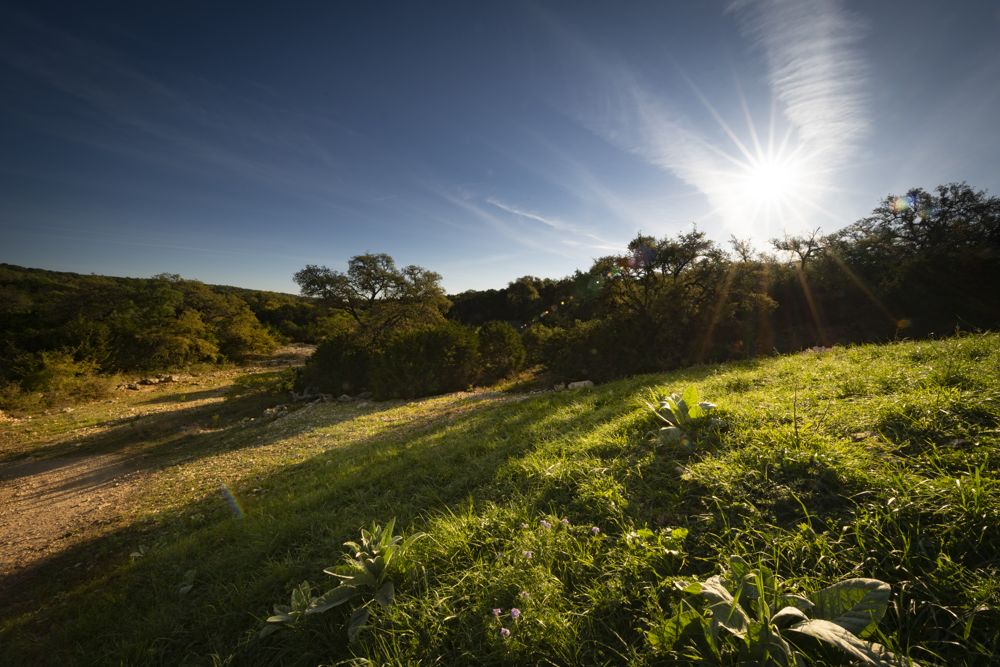 The growth in New Braunfels has been impressive for several years, but it was unprecedented "in more ways than one during 2019," according to Community Impact. "For the second consecutive year, New Braunfels was named the second fastest-growing city in America by the U.S. Census Bureau with a growth rate of 7.2%."
Additional highlights of New Braunfels' growth over the past year include:
An approved budget that is at its highest point ever. "For the first time in the city's history, the New Braunfels City Council approved a budget exceeding $200 million in September," they said.
A projected sales tax revenue amount that is also higher than ever—It's forecasted "to hit an all-time high of $23.3 million during fiscal year 2019–20."
New Braunfels' well-documented growth—"Numbers from the U.S. Census Bureau indicate…an estimated population of 84,612," said Community Impact, which is an increase of "131.85% in the past nine years from 36,494 in 2010"—has necessitated changes and improvements to infrastructure and services. The city has reacted by stepping up its public works projects and road and street construction; Over the past five years, they have added more than 300 miles of city streets.
New development has also increased to provide amenities for residents. "We are living in one of the fastest-growing areas in the nation, and that means a lot of projects for our city," Tim Zipp, Greater New Braunfels Economic Development Foundation chair, told Community Impact.
Throughout New Braunfels, new projects are evident. "Some of the newest projects in the city of New Braunfels are 11 separate undertakings, from transportation and public safety improvements to parks and recreation upgrades, at a cost of $143 million—$117 million of which was approved by voters in a 2019 bond proposition," they said. "Projects such as a $25 million, 150-acre sports complex; a new $36 million police headquarters and veterans memorial; and more than $40 million in upgrades to city streets, including Klein Road, Goodwin Road and Conrads Lane, Kerlick Lane, California Boulevard and San Antonio Street, are all underway, according to city officials."
In addition, New Braunfels masterplanned communities like Vintage Oaks have accelerated property releases to meet the strong buyer demand. Vintage Oaks is the fastest-selling community in the entire San Antonio MSA for five consecutive years, and its newest neighborhood, The Bluffs, is the fastest-selling offering in the history of the community. Vintage Oaks also added new trails in the community, for a total of five miles of trails that wind through the neighborhoods and to amenities, and opened a brand-new Fitness Club to enhance what was already the most complete amenity offering in the Hill Country.
Moving to New Braunfels
Those moving to New Braunfels from out of the area are attracted to the city for a variety of reasons, notably the lower cost of living, more affordable homes, and high-performing schools. The city was also just ranked 10th on USA Today's list of fastest-growing cities and noted for its cost of living that is "5.6% less than the national average."
For more information, visit Vintage Oaks, the fastest-growing community in the San Antonio area for five consecutive years. This 3,900-acre masterplanned community from SouthStar Communities offers a variety of Hill Country land for sale ranging from 1 to 14 acres in gated and non-gated neighborhoods as well as custom, semi-custom homes, and Quick Move homes. On-site resort amenities including multiple pools, a lazy river, miles of walking trails, ball fields and sport courts, a Tuscan clubhouse, and a year-round calendar of community add even more appeal. The just-opened, 7,800-square-foot Fitness Club has added even more desirable on-site amenities, with cardio and weight equipment; indoor and outdoor classroom space; an outdoor fitness area; personal training areas; an age-restricted pool; Saunas; an outdoor spa; and locker rooms.
You can also easily view videos, images, and interactive maps of the newest property release below.