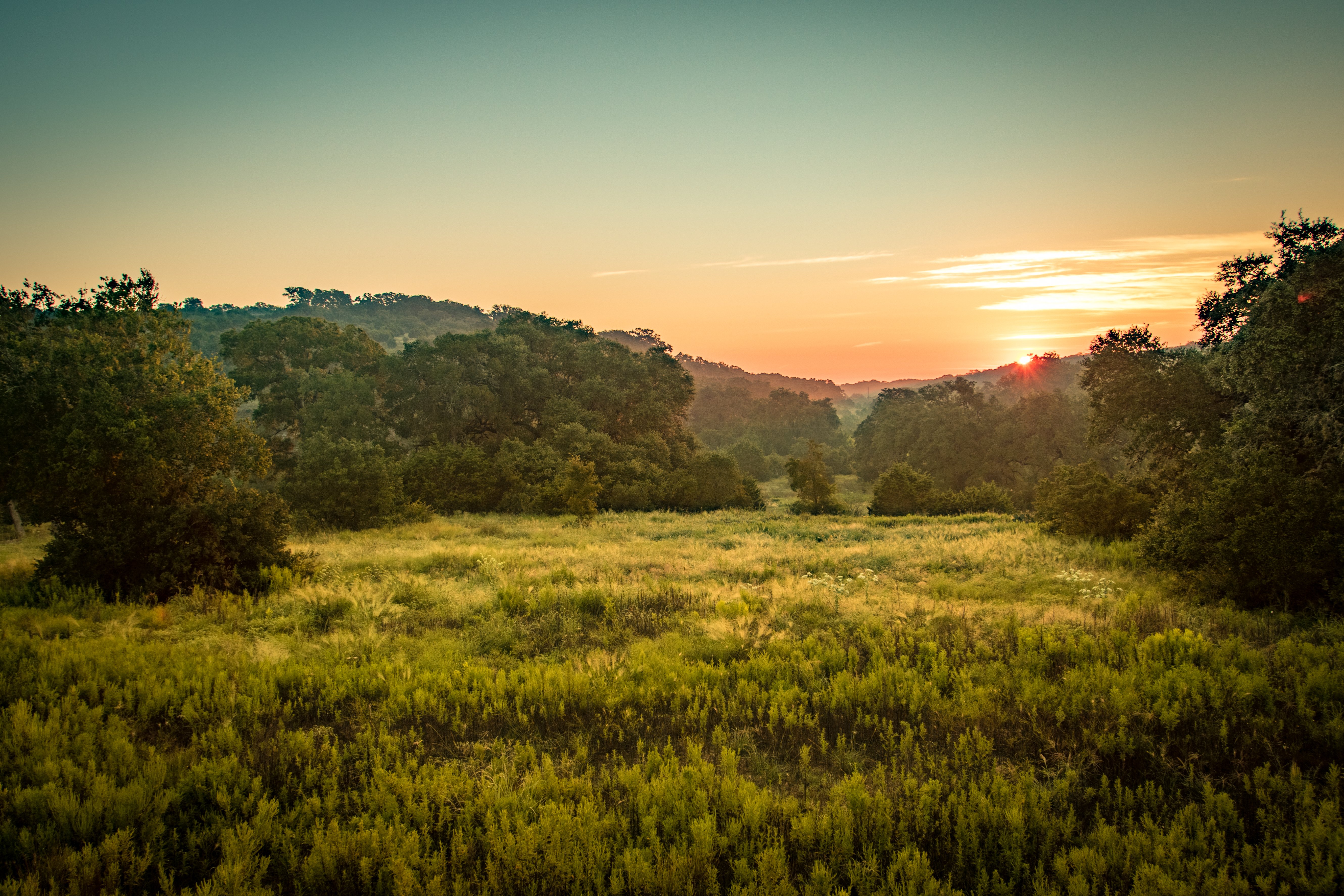 The beautiful Texas Hill Country encompasses a large area of South and Central Texas and includes the Austin and San Antonio metropolitan areas. This whole area is experiencing a period of explosive growth and expansion as a popular place to live, and right at the heart of it is New Braunfels — a suburb that's one of the fastest-growing cities in the country right now. If you're relocating to New Braunfels or anywhere in the Texas Hill Country, here's everything you should know.
All About Texas Hill Country
The Texas Hill Country has a unique climate and terrain and marks the unofficial border between the Southeast and Southwest regions of America. The area is noted for its rolling hills, plains, and valleys, making for some breathtaking scenery. Texas Hill Country also boasts unique geographic features like caves, caverns, and rock formations, as well as a rich history steeped with both Mexican and German heritage.
What to Do in Texas Hill Country
Full of small-town charm and beautiful, sweeping landscapes, the Texas Hill Country has a lot to offer. For the nature lover, there's plenty of rivers, creeks, hills, trails, waterfalls, parks, and more to explore. The region is also known for its wine-growing, with many wineries to visit, each one unique and offering tours, tastings, and special events. The area is also rich with history museums, art galleries, live music, and other cultural events. Families with kids will love the nearby Schlitterbahn—a huge Bavarian-themed water park with fun for all ages.
Planning Your Texas Hill Country Relocation
When you're planning a big move, there are many details to take care of. Following these steps will take care of some of the biggest issues in a relocation:
Scope out your destination: Maybe you already know you want to live in the Texas Hill Country. Research and visit different towns and neighborhoods to zero in on exactly where you want to go.
Check out the job market: One of the most critical factors in your move will be the job you land when you arrive. You can research and even apply to jobs before you move. Thankfully, the economy in Texas Hill Country is booming, and the job opportunities are plentiful right now.
Plan your budget: Know what you plan to make as income and how much you can spend. The cost of living in the Texas Hill Country area is lower than the national average, so it's a great time to move here and create the budget of your dreams.
Look at housing: Before you move, you'll want to know what type of housing you're looking for and check out your options. Know what you can afford and what's available.
Check out schools and amenities: If you have a family with kids, you'll want to know all about the educational options, as well as any other community features you might use frequently.
Settle into your new area: Get to know your new community and all it has to offer. Join groups online, visit area businesses, and meet the neighbors.
If you're relocating to New Braunfels or anywhere else in Texas Hill Country, you're moving to an up-and-coming, vibrant area of the country. Use these tips to help guide your move.
Resources:
https://www.daveramsey.com/guides/relocation-guide
https://en.wikipedia.org/wiki/Texas_Hill_Country
https://www.tripstodiscover.com/things-to-do-in-the-texas-hill-country/