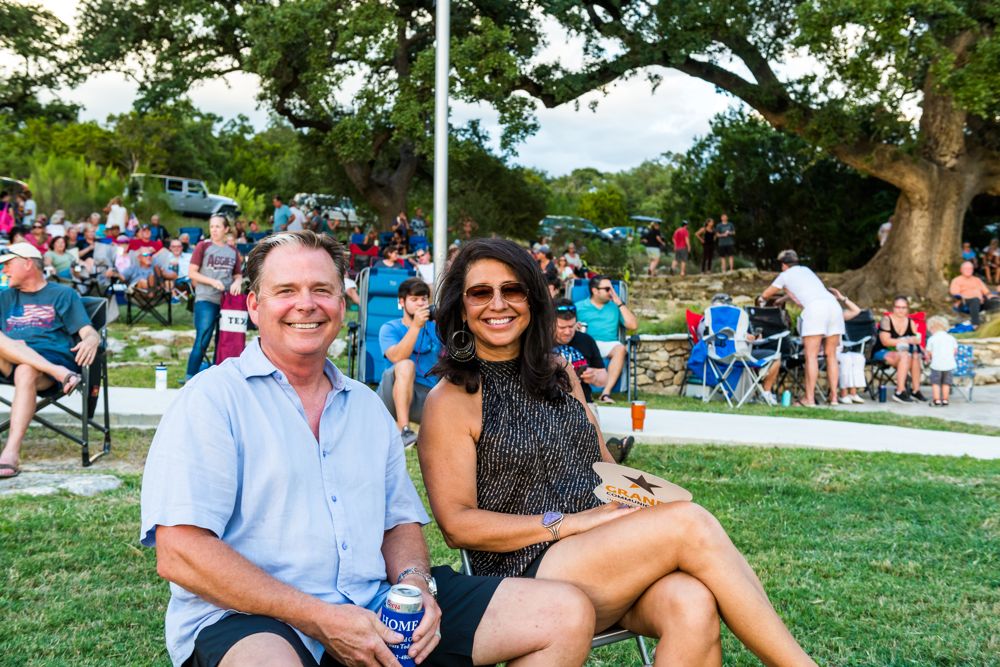 New Braunfels, Texas, is one of the most popular up-and-coming communities in the country right now. So, if you're thinking of relocating here, you're certainly not alone! With its gorgeous scenery, comfortable climate, plenty to do, and a booming economy, who wouldn't want to move here? Here's everything you need to know about moving to the New Braunfels area.
All About New Braunfels
The New Braunfels area has experienced a tremendous rate of both population and economic growth the past few years and shows no signs of stopping. This prosperous suburb is in the Texas Hill Country area, conveniently between the larger cities of Austin and San Antonio. German immigrants settled the town, which boasts a mix of German and Mexican history and heritage. New Braunfels is rich with culture, history, arts, nature, and fun things to do. Affordable housing and plenty of job opportunities make New Braunfels an appealing place to relocate to.
Relocating to New Braunfels
Planning a significant move can be a lot of work, but a little planning can make the process much smoother. Here are our tips for ensuring your relocation to New Braunfels is successful:
Get to know the area: Maybe you already know you want to live in New Braunfels. Spend some time exploring the various neighborhoods to pinpoint precisely where you want to live. Look at the schools, businesses, and amenities that would be available to you.
Scope out the job market: If you don't already have a job offer in New Braunfels, spend some time getting to know the local industries and the companies that call this city home. The economy in New Braunfels is currently very strong, and job opportunities abound. Start looking into companies, and apply for jobs before the big move.
Look at the cost of living and create a budget: The COL can vary wildly depending on where you live. Luckily, New Braunfels is rated at just below the national average for cost of living, so it's a very affordable place to move. Factor in your intended income and create a working budget for living expenses, using the average COL for the area.
Find housing: The New Braunfels area has many available homes, as well as properties open for new construction. Know your budget and the type of housing you want before you start your search.
Research schools and community features: If you have a family with young children, you'll want to know all about the choices for area schools before your move. Check out other amenities you and your family will want to have nearby before you move as well.
Live your new life: As you settle into your new home, get to know your neighbors, explore the nearby businesses and community features, join groups and attend events, and immerse yourself in the culture of the area.
Relocating to New Braunfels, Texas, can be an exciting adventure, made a little more comfortable with these tips. This vibrant area is a popular choice for relocation, with boundless opportunities for careers, housing, and fun!
Resources:
https://en.wikipedia.org/wiki/New_Braunfels,_Texas
https://www.vintageoakstexas.com