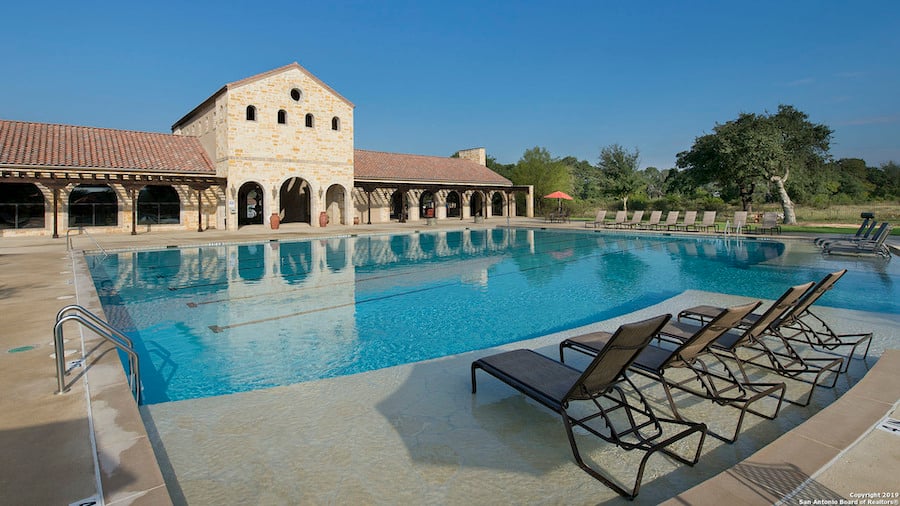 When you're planning a move to Texas, there are many great regions to consider. However, there's just no place like the Texas Hill Country. Whether you're looking to retire, settle in with a family, or exit the military, Hill Country has something to offer. We've compiled some of the best features that make Hill Country ideal, no matter why you're moving.
Hill Country Is Great for Retirees

Multiple cities in Hill Country consistently make Forbes' Best Places to Retire lists, and San Antonio is one of the most frequently included cities on the list. Why? The most-cited statistics are a remarkably low median home price (over 30% below the national average) as well as no estate taxes or income tax.

Aside from the economics, however, Texas Hill Country offers a wealth of lifestyle benefits to retirees. Smaller towns and mid-size cities alike offer a relatively relaxed pace while featuring all the amenities you'd expect from a bustling city. There are multiple places to live in New Braunfels within proximity to dining and retail shopping, as well as essentials like quality health care and grocery shopping.

Hill Country Attracts Millennials
Named as one of Time magazine's 25 Areas Millennials Are Moving, New Braunfels is an excellent representation of why the Hill Country is ideal for young couples and families. With its proximity to San Antonio and small-town feel, New Braunfels summarizes one of the Hill Country's best features—easy access to metro areas with all the safety and culture a smaller town can provide. Best of all, the Hill Country boasts many recreational opportunities perfect for the younger generation, including lake and river fishing, hiking, and more.
Families searching for places to live in New Braunfels will be pleased to find a diverse selection of neighborhoods, all within one of the area's two best school districts. Both New Braunfels ISD and Comal ISD offer excellent education in the Hill Country and a selection of elementary, junior high, and high schools. Finally, young couples and families alike can take in the local culture and its many influences, from Mexican, to German—along with the multiple cuisines, festivals, and celebrations available.
Hill Country Is Ideal for Veterans

Whether you're retiring from active duty or simply ending your military service at nearby Fort Hood, Hill Country is a great place for veterans. The state is consistently named as a top state for veterans, and it's easy to see why—there are a relatively high number of VA health care centers, military bases, and amenities like post exchanges. In addition, the state offers multiple employment and education incentives.

Military retirees seeking places to live in New Braunfels may be able to utilize the benefit of the Veterans' Land Board. This opportunity allows veterans to borrow as much as $150,000 at a lower interest rate to purchase land. Whether in New Braunfels or elsewhere, Hill Country has a great deal to offer its veterans.

Reach Out for More Information
If you still need convincing to consider the Texas Hill Country in your Texas home search, contact the professionals at Vintage Oaks. Our New Braunfels community boasts 1- to 14-acre plots, swimming pools, hiking trails, and other amenities perfect for residents from all backgrounds. Contact us today for more information.

Resources:
https://www.forbes.com/sites/williampbarrett/2020/08/14/the-best-places-to-retire-in-2020/#50f099ca11ff
https://time.com/4797956/cities-millennials-moving/
https://militarybenefits.info/best-states-with-veteran-benefits/