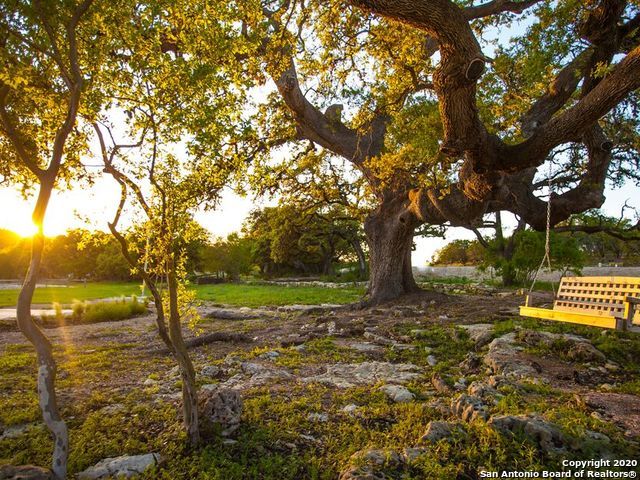 So, you've decided to relocate to the Texas Hill Country—if so, you're likely more than familiar with the many financially based reasons to live in New Braunfels and the surrounding areas, including the excellent job market, relatively low home prices, and vibrant economy. However, if you have a family in tow, it's just as important to learn about the environmental aspects of your prospective community as well. For that reason, we've compiled this guide to family living in the Texas Hill Country.
Four Important Considerations for Your Relocation
When you're searching for New Braunfels-area homes, you'll need to consider the amenities available and the environment you'll be raising your children within. We've highlighted some key aspects to look for, including:
Health care
Your family's health is your priority, and New Braunfels has a diverse health care system with several providers to meet that need. Whether you need emergency care from one of the two major hospital systems in the area, pediatric care, or specialized services like dental, vision, chiropractic, and more, there is a wealth of options in the area. The New Braunfels Chamber of Commerce provides a full listing of medical care in the area should you need more information.


Schools
New Braunfels is home to two primary public school options, including New Braunfels Independent School District and Comal Independent School District. The city features private schools as well, and those outside the New Braunfels city limits may utilize other area schools like Navarro, Seguin, or Marion ISDs—use this handy tool to see which district your ideal neighborhood falls within. After graduation, many students choose to attend one of the many area colleges and universities, including the University of Texas at Austin and the University of Texas at San Antonio.


Family activities
From sports and recreation programs to riverside fun, New Braunfels is full of activities ideal for the family. The city's many parks and playgrounds, as well as the comprehensive sports lineup, are accessible via Parks and Recreation. In addition, one of the best reasons to live in New Braunfels is regular, easy access to the area's premier waterpark—Schlitterbahn has multiple slides, rides, and a themed resort.


Outdoor adventures
In addition to the family-oriented activities found within New Braunfels itself, the Texas Hill Country region features one of the best reasons to live in New Braunfels—natural wonders. The region has multiple lakes (including Canyon Lake), and rivers families can use for boating, fishing, tubing, and more. In addition, the region is excellent for hiking and features many maintained trails and even the Natural Bridge Caverns.
Families Can Find it All in Texas Hill Country

As you can see, whether you're just starting your family, moving with young children, or are on the verge of empty nesting, there are plenty of amenities in New Braunfels. New retirees, too, can take advantage of the wealth of health care options and low cost of living the area has to offer. Best of all, you can find it all in one place in the Vintage Oaks community.

Located in the heart of New Braunfels, our master-planned community features swimming pools, a lazy river, multiple playgrounds, maintained trails, and a thriving community center with a broad range of planned activities. Families will find excellent schools and health care as well as numerous other reasons to live in New Braunfels and find a place to call home for a lifetime. Contact Vintage Oaks today for more information.
Resources:
https://tea-texas.maps.arcgis.com/apps/webappviewer/index.html?id=51f0c8fa684c4d399d8d182e6edd5d97
https://www.nbtexas.org/560/Schools
https://www.chamberinnewbraunfels.com/health-care-in-new-braunfels/
https://www.nbtexas.org/2465/Parks-Recreation
https://www.nbtexas.org/2578/River-Recreation
https://tpwd.texas.gov/fishboat/fish/recreational/lakes/canyon/access.phtml
https://www.nbtexas.org/2518/Trails