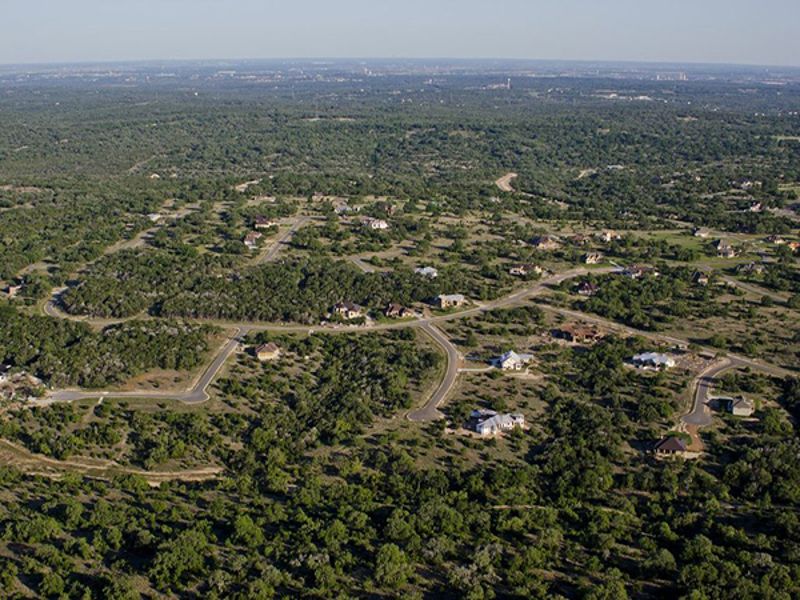 New Braunfels is already one of the fastest-growing cities in the nation, and its strategic and desirable location has made it a favorite of land and homebuyers as well global corporations. The latest evidence: Continental Automotive Systems, Inc. is coming to the city, investing $110 million to build a new 215,000-square-foot facility to manufacture and produce products for advanced driver assistance systems (ADAS).
"Construction is slated to begin later this year, with production of autonomous driving parts starting in 2021," said the New Braunfels Herald-Zeitung. "The New Braunfels facility will immediately employ 130 employees by next year, the company said. In addition, it plans to retain nearly 450 jobs that are already working on the technology inside the powertrain plant in Seguin. Officials said those positions would be transferred over to the new New Braunfels facility."
Continental Automotive Systems is a global leader in ADAS development and is one of the world's largest automotive and technology suppliers. "The new manufacturing facility will be located at a greenfield site 15 miles from Seguin, Texas where Continental's Powertrain Division, now operating under the new name Vitesco Technologies, has a 320,000-square-foot manufacturing facility and employs more than 1,500 people," said the company in a news release.
The deal was done thanks in part to a tax incentive package from the city of New Braunfels—one that Mayor Barron Casteel likened to the efforts put forth to lure Canadian General Tower (CGT) one of the world's leading producers of coated fabrics and films used in products including pool liners, automotive interiors, and building materials, to the city. CGT opened its manufacturing plant in New Braunfels in May 2017 and recently added another 130 manufacturing jobs with another $30 million investment into its plant.
"That was a great example that brought an $80 million investment to the area — it was the largest in years," Casteel said in the Herald-Zeitung. "We're expecting the same with Continental — what they will be paying their employees is something we're all excited about."
For more information, visit Vintage Oaks. The fastest-growing community in the Hill Country for six consecutive years, Vintage Oaks is a 3,900-acre masterplan on the Texas Wine Trail in New Braunfels within an easy drive of Austin, San Antonio, and Houston. Vintage Oaks offers acreage homesites ranging from 1 to 14 acres in both gated and non-gated neighborhoods, a variety of custom and semi-custom homes for sale, highly rated schools, and no city taxes.
On-site resort amenities include: multiple pools, a lazy river, ball fields and sport courts; the Tuscan Clubhouse, home to many of the community's year-round events and activities for all ages; and the new 7,800-square-foot Fitness Club, with more than 100 fitness classes per month, cardio and weight equipment, indoor and outdoor classroom space, saunas, and an outdoor spa.
You can also download the interactive map to see the newest land release below.