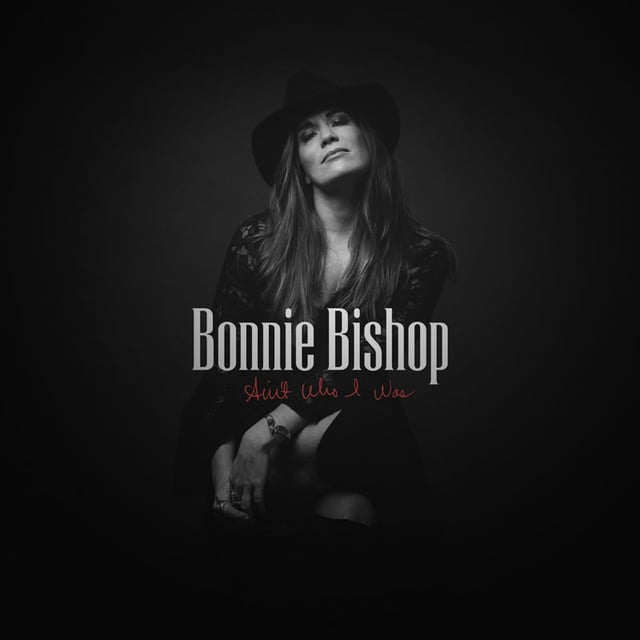 Hill Country live music, with concerts at Vintage Oaks are becoming a summer tradition, and popular Texas artists are playing the community's Timber Ridge Park to an enthusiastic packed crowd. Exciting Texas singer-songwriter Bonnie Bishop will be playing on Thursday, September 15, from 6:30–8:30pm, bringing her sultry voice and country-soul style to the park. Click here for more information or to RSVP.
A longtime staple of Texas country, Bishop changed up her style at the insistence of new producer and Grammy-award-winner Dave Cobb for her latest album, to great acclaim. Rolling Stone called the album's title track, "Ain't Who I Was," "soul-drenched."
Added Paste Magazine: "Bishop delivers the stories behind her transformational arc with a Memphis-soul flourish."
Other Bishop hits include the Bonnie Raitt single "Not Cause I Wanted To," as well as a popular song from the TV show Nashville, "The Best Songs Come From Broken Hearts," a signature tear-jerker for Rayna James, the fictional country star played by Connie Britton," said the New York Times, both of which she wrote.
Please join us for this special evening of live music, dancing in the park, tasty food truck eats, and great company. Be sure to arrive early to secure your spot on the lawn or on one of the benches or swings under the trees, and BYOB. Bishop goes on at 7pm.
The Vintage Oaks Concert Series has proven to be one of the favorite Hill Country events in the community, and the park fills up with residents and guests spanning all ages. Space is limited so please RSVP today.
Whether you've been enjoying these great community events at Vintage Oaks since last year or will be attending your first summer concert here, we'll be glad to see you. And we know you'll be glad to see friends and neighbors—present of future!—enjoying themselves in the community. This is just one of the opportunities at Vintage Oaks throughout the year that allow residents to be social, mix with friends, and use Vintage Oaks' resort amenities—one of the favorite aspects of this Hill Country masterplanned community.
In addition to Timber Ridge Park, Vintage Oaks offers a Tuscan clubhouse, multiple pools, a lazy river, and ball fields. The 23-acre park has its own system of trails that connect to the 3.5 miles of existing community trails at Vintage Oaks, plus a wildflower field, a grove of heritage oaks, a commemorative stone pathway that honors veterans, and some of the most breathtaking Hill Country views you'll ever see.
For more information, visit Vintage Oaks. You can also click below to RSVP for the Bonnie Bishop concert.