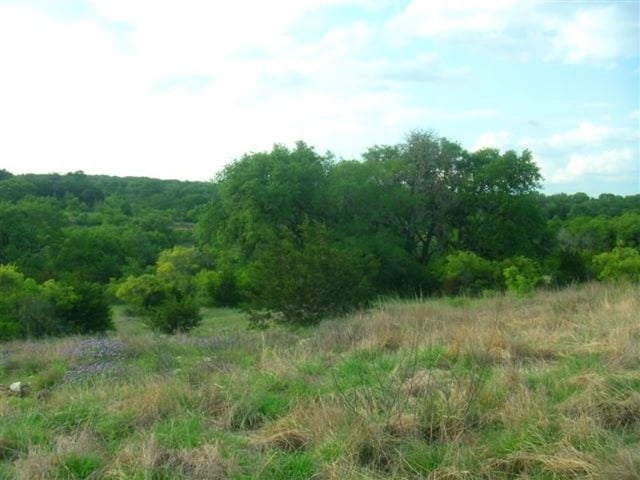 You've made the decision to buy land and build a home customized to your needs, but you've never done this before, and, fittingly, you're not sure what the process entails. Your sales professional in the New Braunels land community in which you want to buy and the contractor who will be building your home are expecting you to have questions. Knowing what construction questions to ask before buying land will help you the make the best decision. Here's a good starting point.
1. What is the difference between raw land and unimproved land?
The answer to this question might inform your choice enough to rule out one or the other.
2. What if I don't want to build right away?
Many communities have a strict deadline for building. Make sure to buy in a community where you can build on your timeline.
3. Do I have to use a specific builder?
This may also be a requirement in certain communities. Your real estate agent should be able to guide you to toward those where you can make your own choice of that's what you're looking for.
4. Where is the best place to buy land to build the home I want?
If you're working with a real estate agent, they should be able to show you specific communities that best suit your needs.
5. What is the minimum and maximum home size I can build on the lot?
No matter how pretty the lot is, it won't work for you if it can't accommodate the size home you want.
6. What is the build timeline?
No builder can give you a set-in-stone date because delays happen. But a general idea of how long it should take to build your Texas home can help you to make plans.
7. What happens if there are delays?
Weather, material shortages, and other factors can delay your timeline. Knowing how the builder will handle these situations if and when they occur can help you feel confident about working with them.
8. How does the loan work?
If you are not already working with a lender, your Realtor can put you in touch with someone who can help you through the land loan process. Be sure to ask if they can do a one-time close instead of separate loans for your land and home.
9. Is the lot buildable?
If you're buying raw land, this might be an issue.
10. Are there any liens, rights-of-way, deed restrictions, or other issues that will need to be addressed with this lot?
This will help you decide if the lot is right for you or it's too much work getting it prepared to build on.
11. How do I get utilities?
Depending on the land, you may have sewer or septic, power or propane. Your Realtor or sales professional will be able to walk you through the difference.
12. Is there a property owners association?
Knowing this will help guide your decision if you want rules to help protect your property values or would rather have no restrictions. You'll also want to know about any fees that will add to your costs.
13. What are the setback requirements and how much frontage can I have?
This will vary per community and lot.
14. What is the zoning?
Zoning can vary, depending on where you are looking. If you need an equestrian lot or something other than residential, be sure to let your Realtor know up front.
For more information, visit Vintage Oaks or click below to download the free Guide to Building a Home in the Texas Hill Country.