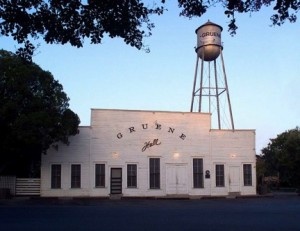 Looking for a way to kick up your heels this Friday? Look no further than Gruene Hall, the oldest dance hall in Texas! The Friday Afternoon club has been a tradition for 13 years in New Braunfels putting on events to get the community together.
You can dance to live music from KNBT 92.1 FM Radio while you enjoy happy hour, giveaways and a great time with others in the community. As a new community member, this is an active way to meet people in New Braunsfels on a smaller, more personal scale. For those of you who are long time residents, its a fun way to stay connected! Come on out this Friday from 4-7, meet your community members and have a fantastic time!
Everyone is welcome!