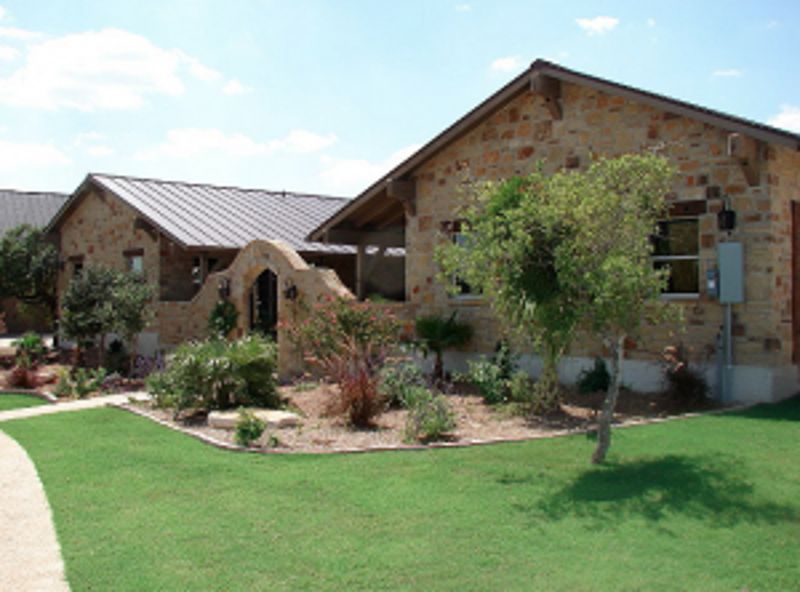 Are you debating between buying a previously-owned home and building a new home for your family? When making a decision, consider that when building a custom-built home, you have the ability to create a one-of-a-kind house that meets your family's needs. At Vintage Oaks, you have the ability to buy land and build your own home while still enjoying the amenities of the community. Check out these five reasons for choosing a custom-built home:
1. Add-On Features – When home shopping, you might find a home you like, but it has one room too many or not enough bathrooms. A custom-built home will allow you to make the most of each space and your money.
2. Safety – Have a family member who uses a wheelchair to get around or want to put a gate up to keep kids away from the pool? Build a home that includes safety features that caters to your family members.
3. Landscaping – Choose the design of your front and back yards and avoid having to re-landscape your yards and add the plants and flowers of your choice.
4. Customization – Whether you're shabby chic or have modern taste, design your home with your favorite features in mind and avoid putting your furniture in a house with someone else's taste.
5. Peace of Mind – By building your own home, you can watch your house come together and be a part of the process. You also work with a builder of your choice that you trust your dream home to.
Visit www.vintageoaks.com to learn more about custom-built homes in the Texas Hill Country.