This Sunday is the Academy Awards, and to celebrate, we're taking a look at all the award-caliber features of the best-selling community in the Texas Hill Country: Vintage Oaks. From the incredible location along the Texas Wine Trail to the range of master-planned acreage properties, Vintage Oaks has it all. So without further delay, we present the Academy Awards of Vintage Oaks.
Best Picture
This one.

Or this one.
>

No, definitely this one.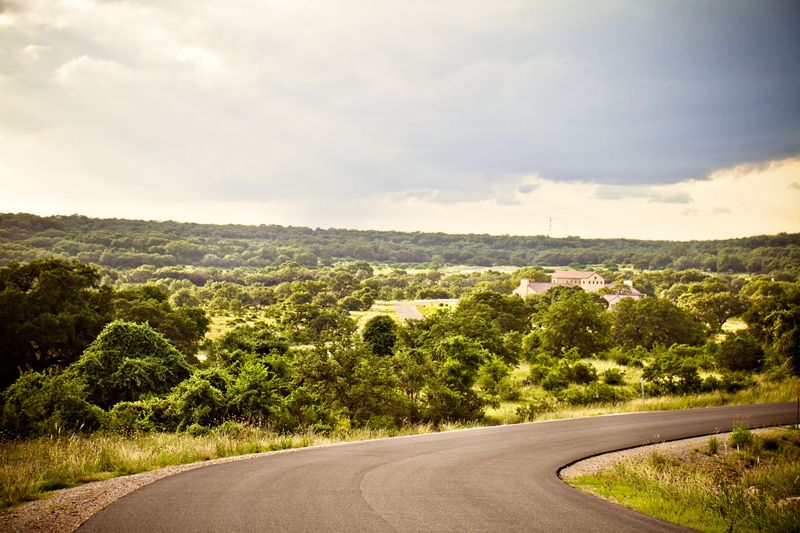 It's just so hard to choose.
Best Direction
That would be the one from anywhere you are now to Vintage Oaks, where an incredible piece of Texas land is waiting for you on which to build your custom dream home. That is especially true when coming from Austin. Vintage Oaks is the answer for so many people who want to be close to Austin but enjoy Hill Country scenery and serenity. Vintage Oaks sold nearly 150 homesites in 2013 and also saw a 40 percent increase in new-home starts last year.
Best Animated Feature
The smile that breaks out across your face as you visit Vintage Oaks for the first time and see all the beautiful acreage homesite options in several spectacular neighborhoods, including:
Silver Oaks, offering 1- to 2.42-acre properties with some of the most breathtaking views of the Hill Country's rolling terrain and majestic oak trees. Wooded, cul-de-sac, and view homesites overlook the Hill Country landscape and are dotted with hundred-year-old oak trees. Silver Oaks is within walking distance to many of Vintage Oaks' amenities, including the Clubhouse, swimming pools, athletic fields and walking trails. The neighborhood is also a short walk from Comal ISD's proposed school site.
Champagne Hills, Vintage Oaks' first gated community in more than two years, offering some of the most spectacular Hill Country views and a rare air of privacy. The homesites also offer huge oak trees, heavily wooded landscapes, private cul-de-sac sites and greenbelt locations with direct access to the community's walking trails.
Soon, The Reserve will offer a unique opportunity for homebuyers to call Vintage Oaks home in a whole new way. The Reserve will offer the best of Vintage Oaks living while allowing homebuyers to choose from a variety of home plans from two of the nation's most respected builders, David Weekley Homes and Ryland Homes.
Best Visual Effects
The curve of the hillsides as you meander along scenic Hill Country roads. The sun flickering through crooked oak tree branches as you walk along one of the trails. Or setting after another beautiful Vintage Oaks day, washing the sky in vibrant red and orange.
Best Original Score
Your acreage homesite at Vintage Oaks, of course. Here, the land is prime, the amenities are five star, and everyday you'll discover yet another reason Vintage Oaks is the fastest-sellling community in the Hill Country.
For more information on Vintage Oaks, visit Vintage Oaks.