Buying Land for Sale in Texas
The Texas Hill Country showcases some of the most beautiful estates in the nation, but it is still always important to consider many different aspects of the land you want to buy before you put your money down. Realty Times has put together a selection of things you might want to consider when buying land for sale in Texas.
Visit More Than Once
You're going to have to get a good idea of what your new land will look like, whether it's first thing in the morning, in the middle of the afternoon, or in the evening. Visiting your prospective neighborhood will give you an idea of noise levels, activity in the area, or the general beauty of your new home. Get the full picture by seeing your land at all times of the day (and night).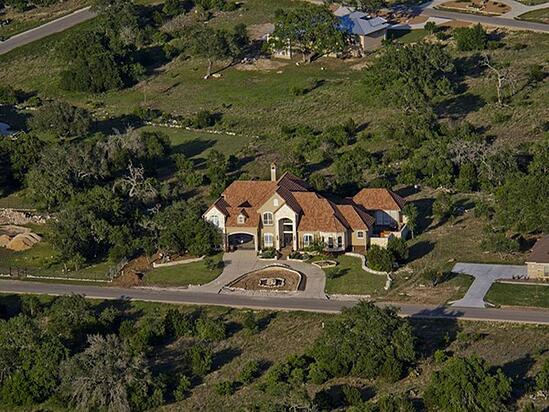 Read The Rules
When buying new land for sale in Texas, it is important to do the research on your area. This means looking into taxes, and the red tape involved with purchasing land. Building codes, and having the necessary zoning, will have a direct effect on what you do with your land after you buy it.
Vintage Oaks makes it easy by providing a handy guide to property ownership in our community here. Make sure you are educated, and that you know what you're getting with your new land.
Know The Community
Living in the Texas Hill Country is not only about taking advantage of the land you buy, but the beauty surrounding you every day. Get to know your area, the roads, the traffic, and any new developments.
Getting to know your neighbourhood is easy, especially with Vintage Oak's guide to their community neighborhoods.

Vintage Oaks provides premium land to build your Texas dream home and provides neighborhoods and amenities which will always leave you satisfied. Find out today how Vintage Oaks can help you live the lifestyle you've always wanted, and provide you with a place for you and your family to call home for years to come.
Check out the Complete Guide to Buying Real Estate in the Texas Hill Country for more information.