New Braunfels Winter Activities for the Whole Family
In New Braunfels, winter activities for the whole family are just one of the many reasons to call Texas Hill Country home over the holiday season. Brimming with vibrant community and traditions, New Braunfels is hosting an assortment of winter activities for the whole family.
Quench Your Thirst
For a night away from the kids, New Braunfels winter activities can also take you on a path to the finer things. Explore 46 world class wineries that call the greater Texas Hill Country area home, and numerous craft breweries for beer connoisseurs.
For beer lovers, 11 craft breweries have opened their doors for the Hill Country Craft Beer Trail available for tour on a relaxing shuttle bus where both conversation and beer is flowing.
Discover the Live Music Scene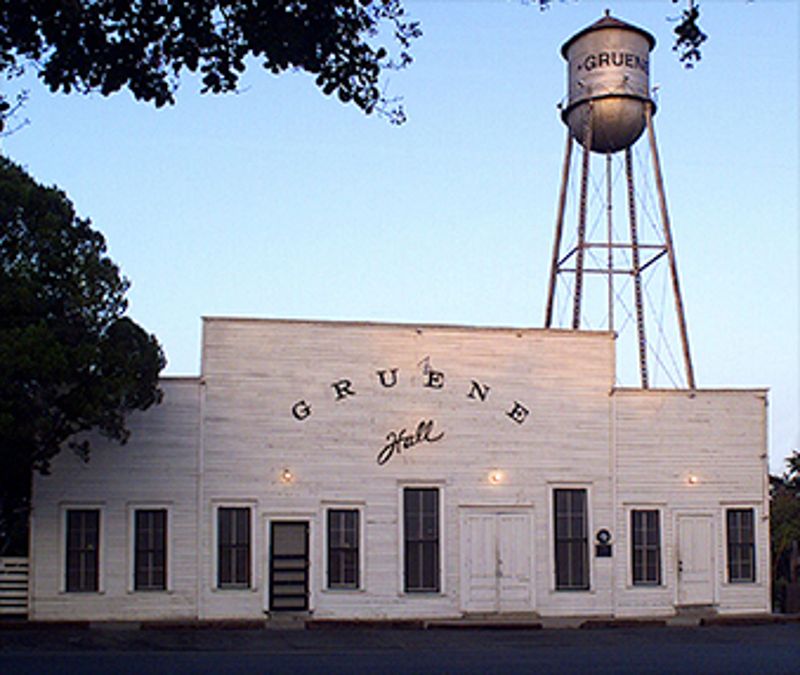 Live music in New Braunfels provides endless opportunities to see your favorite artists and to discover that new song that won't quite get out of your head. Home to Texas' oldest dance hall, Gruene Hall and the Whitewater Amphitheater for those can't-miss concert experiences, the New Braunfels music scene will have you tapping your toes and singing along this winter. Throughout the week be sure to check local bars and dance halls for the best live music and entertainment with local names and mega stars!
Enjoy World Class Bird Watching
As a paradise for migratory birds, New Braunfels sees over 300 migratory bird species from all across North America, making it the perfect destination for bird watchers. With numerous birding trails and observation points, bring your New Braunfels winter activity to the outdoors.
A Boater's Paradise
Fisherman and boaters rejoice! With one of the deepest lakes in the region, Canyon Lake hosts a variety of fish species throughout the year. For a new experience, float over to the Guadalupe River for rainbow trout fly fishing. As one of the top 100 rated trout streams in the country, get the camera ready for your big catch!
Explore The Caves
New Braunfels is home to several impressive caves that offer something for both the adventurous and the tamer. The largest of these caves, the Natural Bridge Caverns offers an other-worldly experience with natural beauty and a spectacular Christmas lights illumination, cave shows, and other Christmas attractions in the park.
When you're looking for New Braunfels winter activities, you don't have to look far. Every season in the Texas Hill Country offers an opportunity to explore the rich culture of the region. Let Vintage Oaks help you find a home or homesite to fit your families' needs.