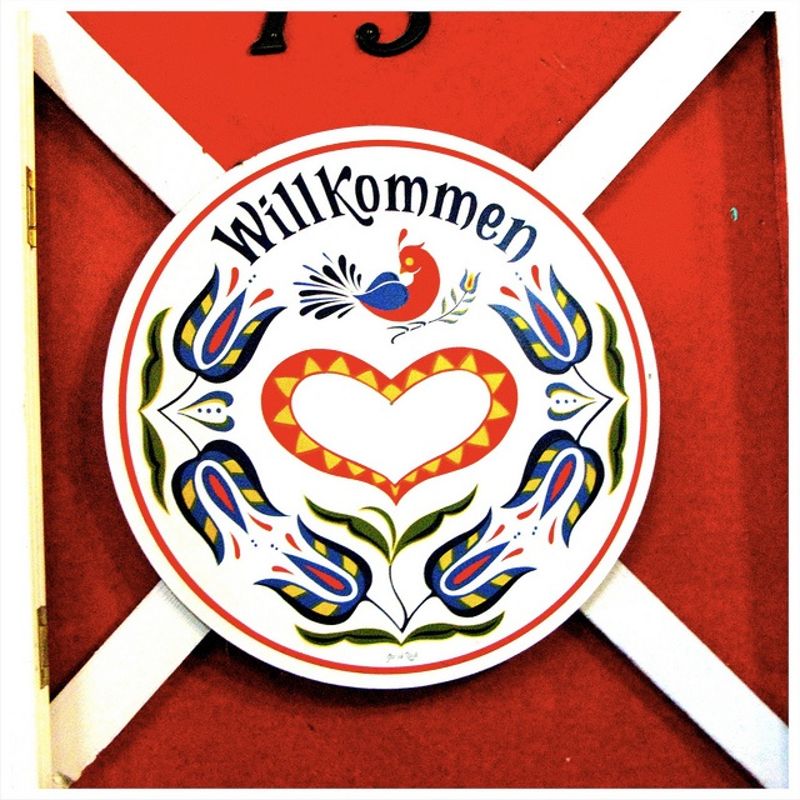 Anyone who has been to Wurstfest in New Braunfels knows why this "10-day celebration of sausage" is so popular. Clearly, it's a widespread fact, as USA Today has learned. Wurstfest was just chosen by readers of USA TODAY and 10Best as the No. 2 Oktoberfest in the nation.
"Oktoberfest may have its roots in Munich, but you needn't fly to Germany to enjoy this beer-infused annual celebration," they said. "We asked USA TODAY 10Best readers to vote for their favorite U.S. Oktoberfest, and the results are in!"
Lest you think USA Today readers may be influenced by just having attended Wurstfest, you should know that "the best ten days in sausage history" doesn't take place until the first week of November. November 6–15, to be exact.
A favorite Hill Country event, attracting tens of thousands of visitors every year, Wurstfest showcases the German heritage of the area with fun, food, and festivities in a unique annual celebration in New Braunfels. Throughout the festival, revelers enjoy traditional German fare, music, dancing, carnival rides and games, German, Texan and domestic beer, and Alpine- and Bavarian-style entertainment. The non-profit Wurstfest also helps to raise funds for area improvements and community projects; funds have previously been used to improve both Landa Park and the Comal River, two noted New Braunfels landmarks.
Over the years, Wurstfest:
Began in 1961 as a one-day celebration of local foods.
Was listed among the top attractions in the world in November 1978.
Was rated in the top 100 events in North America by the American Bus Association in 1987.
Was featured on ABC's Good Morning America with more than 3,000 local residents participating in the live, nationwide broadcast in 2006.
Recorded the largest day in festival history on November 7, 2009.
Greeted Graf Johannes von Oppersdorf, a direct descendant of Prince Solms, at the 2010 festival in celebration of Wurstfest's 50th anniversary.
Continued to see incredible attendance in 2014, not to mention selling out the inaugural Craft Beer Festival in May 2015, "allowing guests a chance to rekindle the Wurstfest spirit during the off season" in the brand-new venue Stelzenplatz. This venue will provide yet another live music stage, midway rides, food trucks, and unique shopping opportunities for Wurstfest.
Visiting New Braunfels for Wurstfest is a great time to see what's new at Vintage Oaks, the fastest-growing Hill Country community and a favorite place to buy New Braunfels land and build custom homes. Vintage Oaks offers expansive view lots, resort-style amenities, and a stellar location on the Texas Wine Trail between Austin and San Antonio.
For more information, visit Vintage Oaks or click below to learn more about Building a Custom Home in the Hill Country.