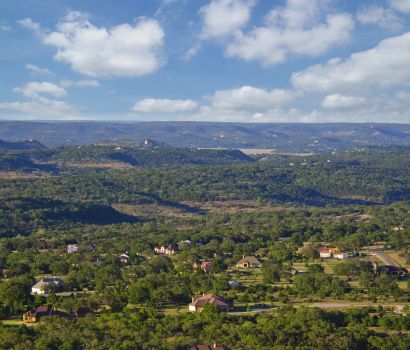 For many people, buying land on which to build a custom home is a lifelong dream. Others weigh the advantages against buying a builder home and soon find themselves on the fast track to custom town. Either way, it's important to ask a few key questions before you buy Texas Hill Country land.
1. What size home can I build? Many Texas Hill Country communities have square footage requirements. Asking ahead of time can ensure you don't end up with land that's not suitable for your dream home.
2. Is there a timeframe for when I need to start building? In some communities, homes are expected to be built shortly after purchase, while others allow you to build when you want.
3. Are there any special considerations I need to make with Hill Country land? Hill Country lots can be wooded, or hilly—or both. Be sure to ask your Hill Country builder how different lots will affect the timeline and your bottom line.
4. Do I have to use a builder the community recommends? In some communities, you have to choose from a short list of builders. Other communities allow you to use any builder you want but can provide a list of preferred builders to those who ask.
5. Can I get information about future releases? If you're interested in a certain type of property and you aren't finding what you want, ask the sales professionals. You might find what you're looking for is going to be released in the future.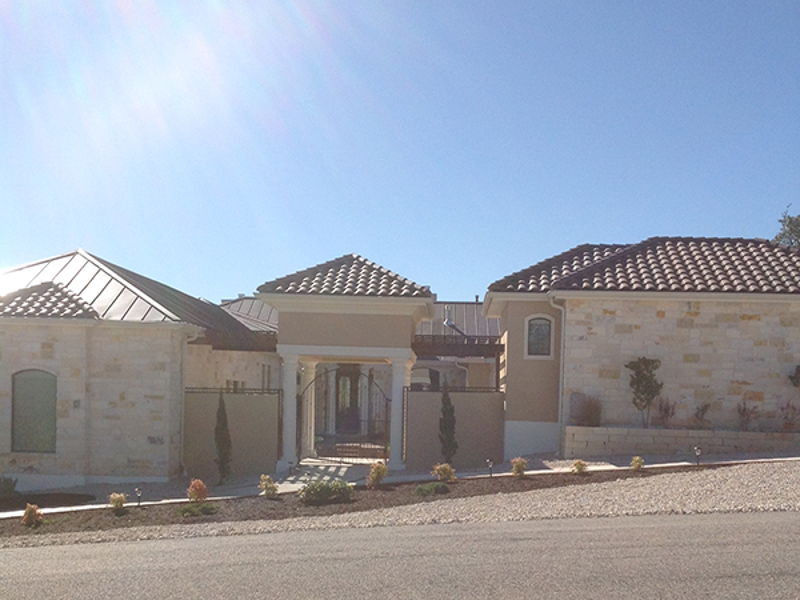 6. How long will it take to build a home? Building a custom home is subject to weather conditions, product arrivals, and other potential delays. In most cases, builders will only provide a general idea of the timeline.
7. What is the mix of residents in the community? If you're looking to be surrounded by like-minded retirees and pre-retirees but the community you've developed an interest in is teeming with young families, you'll want to know that upfront.
8. How are home values in the area? Knowing if the city and community in which you are buying Texas Hill Country land is holding its value, growing, or dipping is an important consideration when making such a large financial investment.
When that investment is made in Vintage Oaks, buyers have the advantage of looking back on several years of record sales and a position as the fastest-selling community in the Hill Country.
Add in an array of land and home-lot options, a stellar location on the Texas Wine Trail, breathtaking views of rolling hills and towering trees, and resort-style amenities, and it's not hard to see why Vintage Oaks is so popular.
For more information, visit Vintage Oaks or click below to view our free Real Estate Resources.