The Important Occupational Considerations When Relocating to Texas
Moving for work-related purposes is an exciting opportunity to create a new home for yourself and your loved ones. Your new home does not have to just be new, though, it should also be ideal. Relocating to Texas is an opportunity to enjoy the wildlife, beauty, and peace that comes from living in the Texas Hill Country. Vintage Oaks properties provide all of these things, to make your home just as perfect as your new job.
Before you move, it is important to consider these important things.
What does your employer offer?
All employers are unique, and they will vary in the services they provide to help their employees relocate. Make sure you have a deep understanding of everything your employer will, and will not, provide in terms of relocation. This can change your relocating drastically, and must be understood before you start bringing out the packing tape and cardboard boxes. What role will your employer play in making your move to Texas?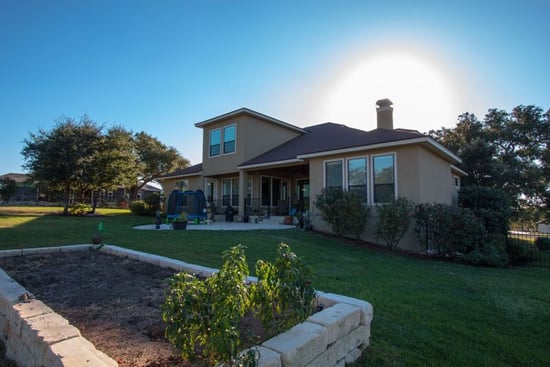 How will you transition from one home to the next?
The same way that you need to understand what your employer offers, you also need to figure out what to do with your home. Moving to a new location such as Vintage Oaks provides a large amount of listings to choose from, but what about the home you are leaving? Ensure that you understand the role that your employer also plays in this process, and how they might be able to help speed the process of selling your home along. Don't be afraid to ask your new employer for help in selling your current home.
What about the move?
Moving all of your things presents multiple options; You could move all of your things yourself, hire a moving company, or transport your things in bulk after you have already left. Depending on your living situation, these options will change in likelihood. While there is nothing wrong with packing things up yourself, it is less physically exhausting to hire a mover, and may be covered by your new employer.
Vintage Oaks features many move-in ready homes to choose from, so you won't have to worry about finding an in-between house, which can be very stressful and inconvenient.
Relocating to Texas is supposed to be fun, and our Hill Country Real Estate Buying Guide can make it simple, fun, and fulfilling. Download the guide today.