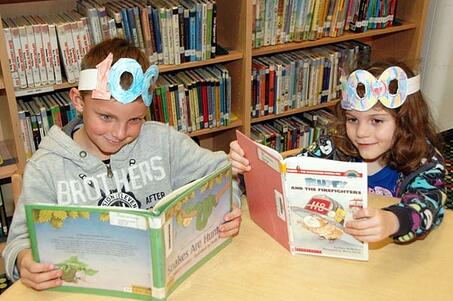 One of the fastest-growing cities in the nation, New Braunfels offers a well-rounded life for all ages and life stages. Families have so much to appreciate about living here, and none more important than the great schools. The Comal ISD serves the children of Vintage Oaks, with a strong district featuring well-regarded schools for all age groups.
Results are in for the Texas Education Agency (TEA) 2014 Accountability Summary, and the Comal ISD earned several distinctions.
"Comal ISD proved…what its students and parents already knew – the school district is an excellent learning environment.," said the district. "All 28 of Comal ISD's campuses that were rated "Met Standard" by TEA. In addition, Comal ISD was named a TEA district which "Met Standard."
There are only two available rating for 2014: "Met Standard" or "Improvement Required." Overall, 15 schools in Comal ISD "earned at least one Distinction Designation; The district received 29 overall Distinction Designations."
For information on individual campus distinctions, visit the district website.
An environment of continual learning is undoubtedly a driving force behind the success of the district, and educators and faculty proved their strong commitment yet again during the summer. The Comal ISD spent time during the summer advancing their skills and learning new teaching techniques during a week of sessions with David P. Langford.
Langford "began working to improve classroom learning 30 years ago…pioneering the self-managed classroom, student ownership of learning, intrinsic motivation and technology innovation," said the district.
For more information about living in New Braunfels or the schools of the Comal ISD, visit Vintage Oaks and click below to learn more about the schools children of Vintage Oaks attend.