Master planned communities are becoming more popular with each passing year. There are many reasons behind this recent surge. With the rise of multimedia entertainment along with a variety of streams for learning about new living styles, people are becoming more exposed to the benefits of master planned communities, reported Urban Land Institute. From pictures on Pinterest illustrating the stunning beauty of a freshly constructed home in a master planned community to reality shows on HDTV showcasing the unique or special features homeowners are including in their houses, people's curiosities been piqued and, as a result, their expectations have risen.
While homeowners are increasingly becoming interested in buying land in Texas to build a home, it can be wise to sit back and consider what makes a master planned community successful?
Access to amenities
Master planned communities are designed to provide a space for residents to have both private family spaces in their homes, as well as open public spaces that all the denizens can use. These vary from one community to the next, as each one can have a range of features to offer. However, most typically have a central structure for hosting gatherings, parties, concerts or other events. In addition, many of these communities have golf courses, nature trails, access to a lake, or other amenities.
"These communities bring neighbors together and establish a sense of community."
One of the great aspects of these amenities is that they draw neighbors together and help establish a real sense of community among the residents. Since these amenities are generally maintained by homeowners association dues, their usage is typically restricted to residents and their guests.
Increased privacy
Although master planned communities can be gated, even those that are not still provide an increased sense of privacy for their residents. Since the roads that crisscross a master planned community generally do not connect to main transportation arteries, there is automatically a decrease in traffic. This reduces the urge for motorists to enter the area, thereby diminishing the number of nonresidents driving through the community. In addition, most master planned communities have a limited number of terminuses, which further cuts down on nonresident traffic entering and exiting the area.
"Master planned communities offer greater privacy for residents."
Since master planned communities have such great control over the in- and outflow of motorists, it offers greater privacy for residents. This increased privacy ultimately translates to safer communities. In addition, the lack of drivers makes using golf carts, or neighborhood electric vehicles, to get around these communities much more easily and cost-effectively, CityLab reported.
Homeowners associations
The overwhelming majority of master planned communities have a homeowners (or property owners) association that collects dues from owners to maintain and upgrade amenities. While some individuals might bemoan the additional expenses, these dues are usually re-invested in the community. In addition, homeowners associations act as arbitrators in disputes between residents, as well as the enforcers of the rules and regulations that govern master planned communities.
Covenants, restrictions and regulations
One of the great selling points of a master planned community is the uniformity of the lots and houses. This is due to the covenants, restrictions or regulations put in place by the homeowners association and also enforced by them. These rules can set limits on just about anything, from the color a homeowner paints his or her house, to the size of the pets in the community.
Although some individuals feel these types of rules are stifling, establishing a set of uniform codes ensures the property value of the homes in these communities remains high, since homeowners must meet the standards set by the homeowners association.
Architectural variety
Despite the strictures placed on residents via the covenants, restrictions and regulations, there is typically much architectural variety in the types of homes that can be built. While some master planned communities do require a sort of cookie-cutter style to all the homes, other areas, such as King Oaks in Bryan-College Station, Texas, or Vintage Oaks in New Braunfels, Texas, let individuals buy a plot of land in Texas to build a home according to their own styles. While certain minor restrictions do apply, residents can be sure their personal needs are met and their unique specifications incorporated.
Individuals interested in buying land in the Texas Hill Country to build a home should contact SouthStar Communities.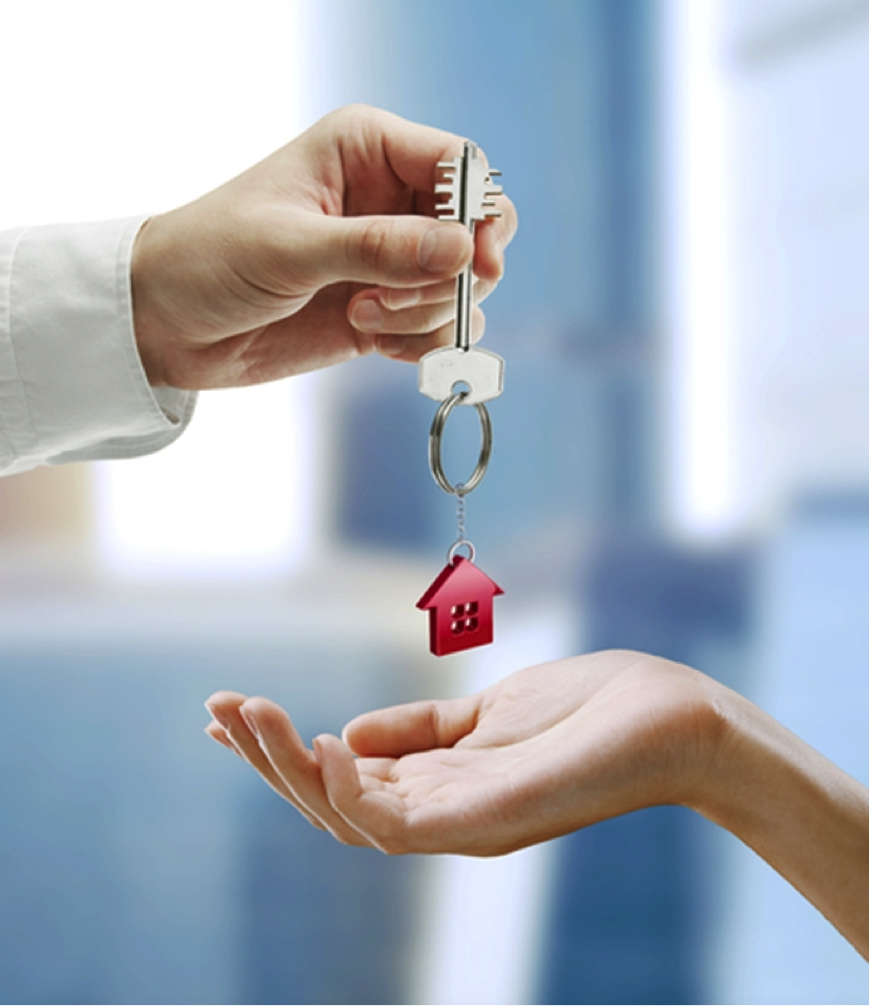 Individuals looking for a new home should first consider the many benefits available from living in a master planned community.