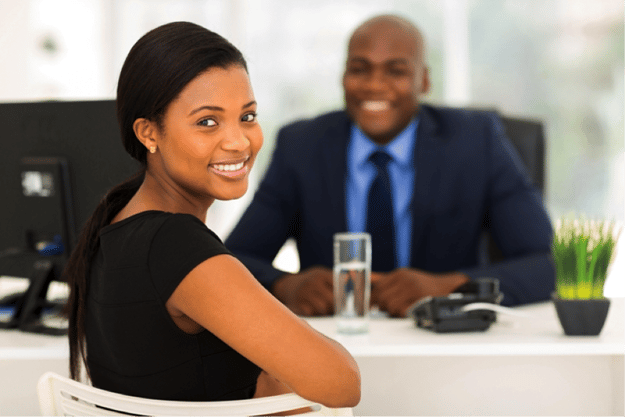 Texas and cities like Austin, San Antonio, and New Braunfels have repeatedly been honored for their strong economy, business climate, and real estate values. Now the state can add another accolade to the list. Forbes has named it "the best state to make a living"—another indication that jobs in Texas are thriving.
"For states looking to land on the positive end of this annual ranking, the lessons are simple: Offer healthy wages, manageable taxes, a low cost of living, and safe working environments," said Forbes. "To determine the best and worst states to make a living this year, personal finance site MoneyRates.com considered average wages, taxes, cost of living, unemployment rate, and incidents of workplace safety incidents (including illness, injuries, and deaths) for each state. Texans benefited from a lower than average cost of living that helped them maximize average wages only slightly above average. Very low numbers of workplace safety incidents coupled with no income tax puts the Lone Star State on top."
Much of the praise Texas has received for its economic factors and business-friendly environment has centered on the I35 Corridor—the thriving area from Austin to San Antonio. It is here that employment opportunities continue to expand, making the cities two of the most dynamic in the country. Between Austin and San Antonio, the Hill Country cities of New Braunfels and San Marcos are some of the fastest-growing cities in the nation, attracting both new and expanding companies and residents in record numbers.
New Braunfels was the 13th-fastest-growing city in the nation according to the most recent Census numbers, growing 4.7 percent in the past 12 months. Between 2010 and 2014, the city was No. 10 on the list of fastest-growing cities in Texas, rising to No. 6 this year. Projections have New Braunfels growing another 36.47% in the next 15 years.
With the city's location and landbuying opportunities, it's appeal is no surprise. A new HEB Plus—the first of its kind in New Braunfels—is coming to the Northeast side of town, and Amazon is opening a a fulfillment center in neighboring San Marcos, with plans to hire up to 1,000 people.
Masterplans like Vintage Oaks, the fastest-selling community in the Texas Hill Country, are often the answer for those looking to buy land and build a home in the area. Vintage Oaks offers an ideal location in New Braunfels on the Texas Wine Trail with a range of homes and homesites in gated and non-gated areas and an array of resort-style amenities including pools, a lazy river, walking trails, and ball fields.
For more information, visit Vintage Oaks or click below to view our recently released gated, 2+ acre homesites in Canyon Ranch!