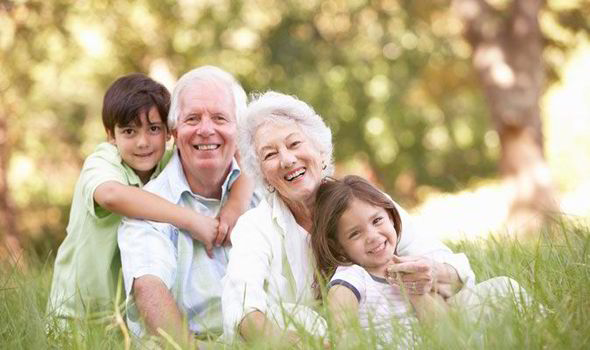 Choosing a Hill Country homesite for your ideal retirement home is an exciting process because it represents your future—a future full of dreams. But it can also be frustrating if you're not sure what size lot you need or are having trouble deciding on a location. Here are some tips for how to evaluate and choose a homesite when you're retired.
Think about the space you need
If it's just going to be two of you in your retirement home, you might not think you need a tremendous amount of space. But when you start to plan out what your home will include, you might be surprised at the square footage it takes. Many communities have restrictions on the minimum and maximum size home you can build and what size lot you can build it on. As you are evaluating potential homesites, ask your real estate agent or sales professional to help you navigate the possibilities.
Consider the great outdoors
A huge draw for Texas buyers, especially in the Hill Country, is the ability to enjoy the outdoors and take in the natural beauty. That often means building a large view deck or a pool. If you have big plans for your back yard, you'll want to make sure you choose a homesite large enough and shaped properly to accommodate it.
Narrow down the location
Is your dream retirement home out in a rural area with maximum privacy or is it close to area services? In some communities, like Vintage Oaks in New Braunfels, retirees can bridge those two desires, with private homesites in both gated and non-gated neighborhoods in a scenic Hill Country location close to restaurants, shops, recreation, and health and wellness centers.
Once you've chosen a community, you'll want to narrow the location down further by thinking about the kind of lifestyle you want to live. In masterplanned communities, you should have a range of homesites from which to choose, including view lots, those on a cul-de-sac, some offering privacy behind gates, and others that are within walking distance to community amenities.
Consider your mobility
The ability to climb stairs in the future is a natural consideration for retirees looking to build their ideal retirement home. Many retirees choose a larger lot or larger frontage to accommodate a sprawling one-story home. Another popular option is to add a guest suite and bonus room upstairs for visiting family and keep the main living space on one level. When you are evaluating homesites, be sure to keep your specific needs in mind.
For more information, visit Vintage Oaks or click below to download our free Guide to Living and Retiring in the Texas Hill Country.