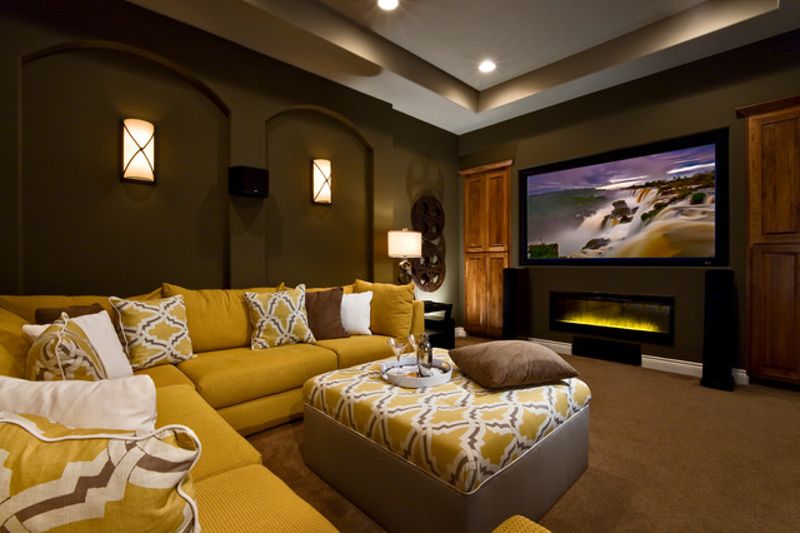 It was just a quick jaunt through the Texas Hill Country on the way from Austin to San Antonio, but before you knew it, you were exploring the Texas Wine Trail, touring acreage communities, and buying a piece of land that had previously only lived in your imagination.
The Hill Country tends to have that love-at-first-sight effect on people, and the best part is when the love grows deeper once you build or buy, move in, and start experiencing the lifestyle. Here's some helpful tips on finding a builder wonce you buy a piece of pristine Hill Country land.
Go online.
Any search, whether it's for athletic shoes or a custom home builder, starts online these days. A few Google searches for "Hill Country homebuilder" and "Texas Hill Country custom home" should be your starting point. Once you have an initial list, go deeper to learn key facts about each. Look at the builders' qualifications and experience, check with the Better Business Bureau, and ask the sales office about homes they built in the community. You should be able to eliminate some who don't meet your needs or who have poor reviews.
Drive through the community.
There may be signs in front of homes under construction in the community where you bought land. Make note—and take pictures of any homes that stand out. When you call the builders, you'll want a reference point. And once you start building, you'll want to make sure the builder knows what you're looking for. The more pictures you have of what you like, the better.
Ask for referrals.
Friends, colleagues, family, and the sales professional in your community—these are the people you'll want to ask for referrals. You never know who will have a great contact for you. Don't forget to post to your social media channels as well. Asking on Facebook if anyone can recommend a custom homebuilder in the Hill Country can yield great results.
Ask for pictures and references.
Any builder you are considering should be able to show you examples of their work and provide references. Make contact with those who have worked with the builders before. Some of the best intel will come from them.
Make sure you're a good match.
Just because a builder is experienced and well-respected doesn't mean they're a good fit for you. It could be that your styles don't mesh or what you want isn't what they specialize in. An experienced builder should also be able to help guide you as to what is and is not allowed in your community. Knowledge of the property owners' association (POA), soil restrictions, and architectural expectations are just a few of the things a good builder should help you navigate.
Take your time.
You may be raring to go, but that doesn't mean you have to jump at the first builder you meet with. Having a few estimates to consider will allow you to compare and contrast pricing, timelines, and resources.
Trust your gut.
Building a custom home is a highly detailed process that requires trust, patience, and collaboration. All the great recommendations in the world won't matter if you aren't feeling the connection. If a builder is not open to your ideas, is pushing you down a road that doesn't feel comfortable, or if you come away from your first meeting feeling frustrated, you may want to find another builder.
For more information, visit Vintage Oaks, or click to download the Custom Home Building Guide.