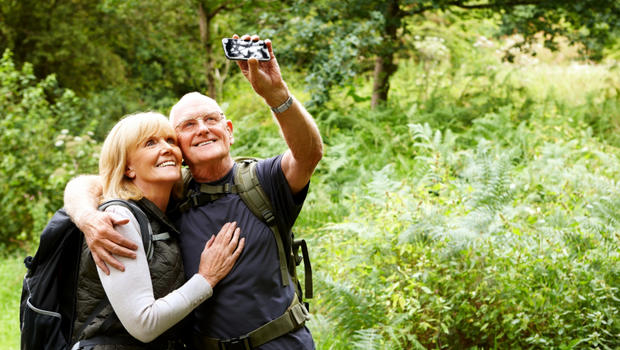 This isn't your grandfather's retirement. In fact, today's retirement bears little resemblance to what your parents experienced just one generation ago. So what's different? The focus on master planned communities and all they have to offer.
"The face of retirement is changing before our eyes," said Thad Rutherford, Chief Operating Officer for SouthStar Communities. "We are seeing an influx of retirees and pre-retirees who are forgoing the more 'traditional' retirement community and instead buying in a master planned communiy where they can have the home of their dreams in the location they want with the type of lifestyle that suits their needs today and into the future."
Custom homes
Increasingly, retirees are buying in planned communities like Vintage Oaks in the Texas Hill Country, where they can buy a piece of land and build the exact home they want. Not only do these homes reflect the latest design trends, but they are also being planned around current and future needs, with single-level floorplans on sprawling homesites or floorplans that emphasize main-floor living with ample space for guests upstairs.
Great locations
Many master plans are developed in popular locations, giving retirees great access to nearby amenities, recreational opportunities, dining and shopping, entertainment, and culture. In addition, strong employment bases in many of these locations mean retirees who want to keep working often have opportunities close to home.
Important services nearby
Quality medical care is important to all buyers, and for retirees it tracks as one of the most important deciding factors when selecting a retirement location. A study by the Harvard School of Public Health, National Public Radio and the Robert Wood Johnson Foundation found that approximately 84 percent of retirees want high-quality doctors and hospitals nearby.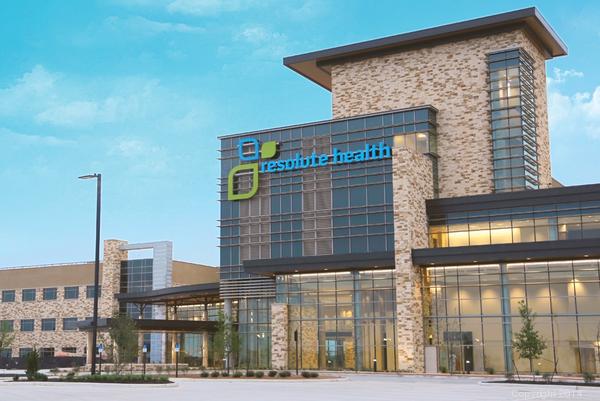 Staying active
Remaining active and healthy is another top concern of those reaching retirement age, and master planned communities allow them to do so close to home with the added bonus of beautiful natural surroundings when they choose to live in the Texas Hill Country.
The Harvard survey found 68 percent of retirees seek easy access to outdoor space for activities such as walking and jogging. The fastest-growing community in the Texas Hill Country, Vintage Oaks offers miles of walking trails that wind throughout the community, as well as pools and a fitness room.
Leisure time
Those who are planning a life after work know they'll have more time to enjoy their favorite activities. Many master plans have clubhouses for community-sponsored and neighbor-hosted special events year round, as well as clubs that allow residents to practice their hobbies while connecting with like-minded friends.
For more information, visit Vintage Oaks or click below to download our free Guide to Living and Retiring in the Texas Hill Country.